News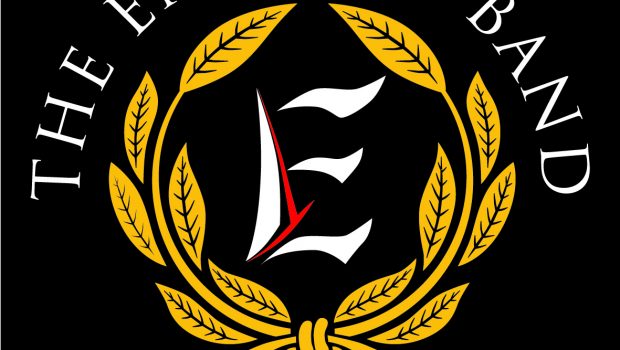 Published on July 2nd, 2018
Ryan Richards Takes The Enderby Baton
Enderby Band are delighted to announce that Ryan Richards has been appointed as their new Musical Director.
Ryan is from Telford in Shropshire and attended Abraham Darby Academy which has a steep tradition in music education over the last 40 years.  Ryan started playing the Trombone around the age of 9 and quickly fell in love with performing music.  At the age of 21, Ryan has already had performance opportunities in some of the best concert halls around the world including Symphony Hall, Royal Albert Hall, KKL Lucerne and Carnegie Hall in New York.
In 2014 Ryan gained a scholarship to study at Birmingham Conservatoire under the tuition of Chris Houlding, Tony Howe and Ed Jones. Since being at music college Ryan has been a part of many different ensembles ranging from Symphony Orchestra to Brass Band to Brass Quintet. Ryan joined the Tredegar Town Band in November 2014 and was a part of the band who won the Welsh Regional Championships in 2015, gaining qualification for the European Championships in Ostende.  Ryan has also played in many other bands including: Whitburn Band, Flowers and Brass Band Oberösterreich winning the best soloist prize at the 2015 Austrian National Championships.  In 2017 Ryan was also a member of the CBSO Youth Orchestra.  In 2017 Ryan was one quarter of the Trombone quartet that won the Bernard Brown ensemble Prize at Birmingham Conservatoire and then won the Brass Prize himself in May.
Ryan told A4B: "I am delighted to accept the position of MD of the Enderby Band.  They are an innovative band with lots of exciting projects lined up and I am very much looking forward to leading them in some high profile concerts and contests".
Band Chairman, Ian Hayto told A4B: "Ryan has made tremendous impression over the last couple of weeks with his meticulous rehearsal and concert preparation. This, along with his positive and enthusiastic approach has enabled him to get the best out of the players in a short space of time. We are all looking forward to working with Ryan, particularly over the summer months in preparation for our trip to Cheltenham for the National Finals, and look forward to a long and successful partnership".