News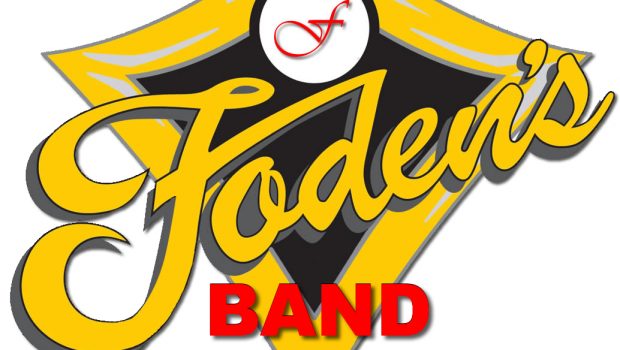 Published on July 4th, 2018
18th Year For Foden's at Armagh Summer School
Foden's tutors are once again looking forward to working on the Armagh Summer School for the 18th consecutive year.
The course is always one of the years highlights for the tutors which continues to grown each year and attracts over 90 players of various ages and abilities.
Delegates can once again look forward to expert tuition under the guidance of Richard Poole, Anna Hughes-Williams, Lesley Poole, Stewart Baglin, Shaun Farrington, Mark Bousie, Michael Fowles, Anthony Mann and Gary Curtin, a tutors and delegates concert, end of course concert, BBQ, wide selection of enjoyable music, individual lessons and lots of fun!!!
To help promote the course Foden's have produced a promotional video:-