News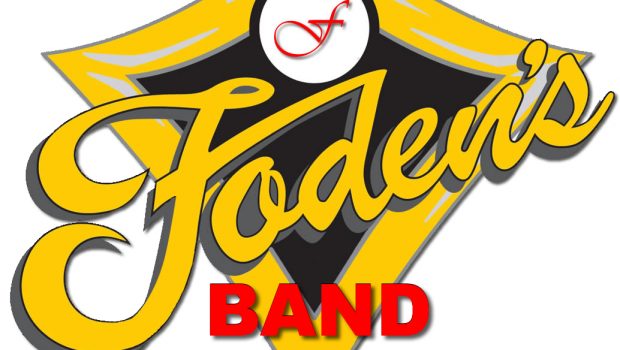 Published on July 26th, 2018
New Signings in Sandbach
Foden's are pleased to announce the appointment of Ashley Jeffers on Solo Baritone and Wilson Taylor on Solo Cornet.
Ashley spent 13 years with the Pemberton Organisation where she moved from playing in their 'B' band to the Pemberton Band on Solo Baritone. In 2014 Ashley left Pemberton to join Leyland on Solo Baritone. Ashley's first official engagement was with Foden's at their recent concert with James Morrison.
Wilson is the product of the 'Lions' organisation in Sandbach. Wilson progressed through their various training bands before moving to the Youth band where he spent 3 years on Principal Cornet as well as being a member of Foden's Youth. Upon commencing his studies at Birmingham Conservatoire he spent a year as their Principal Cornet as well as joining the Tredegar Band on Solo cornet in 2015.
Speaking about the appointments, Mark Wilkinson told A4B: 'The band are extremely pleased to welcome Ashley and Wilson  Both players bring a wealth of experience and will be major additions as we look forward to the new contesting season.'
Foden's would like to thank both Luke Pallister and Sarah Lenton for their time with the band.