News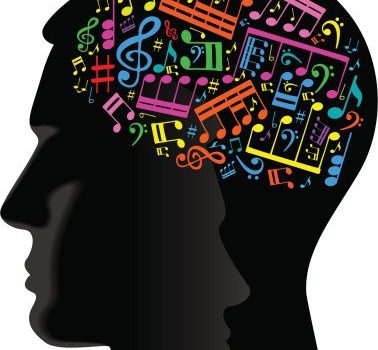 Published on August 20th, 2018
Banders Help Required in Psychological Study
Fiona Smith, a Psychology Research Masters student from the University of Huddersfield is currently conducting research on the differences in performance anxiety and coping strategies of brass band players, and as part of her research, she has developed a questionnaire that will help answer the question.
Fiona is looking for band members to take part in the questionnaire, which includes a series of questions and statements that focuses on demographics, player experience, anxiety and coping strategies, and should take no longer than 10-15 minutes to complete.
As well as the questionnaire, Fiona is also planning on undertaking a series of interviews and these will be dependent on the results from the questionnaire. She hopes these interviews will allow her to gain a much more in-depth understanding of the topics discussed (and/or raised) in the questionnaire, and believes that as well as helping to support her initial findings, they will also subsequently strengthen her research.
If you are interested in participating in the questionnaire, or would like more information on what is involved, then please click on the link below. Please note that to participate you must be: aged 18 or over, be currently living in the UK (first language must be English) and be playing in a brass band on a regular basis.
Alternatively, if you would like more information on the project, or would like to follow it more closely, then please click on the link below where you will find Fiona's Facebook Research Page…
https://www.facebook.com/fspsychbrassbandresearch/