News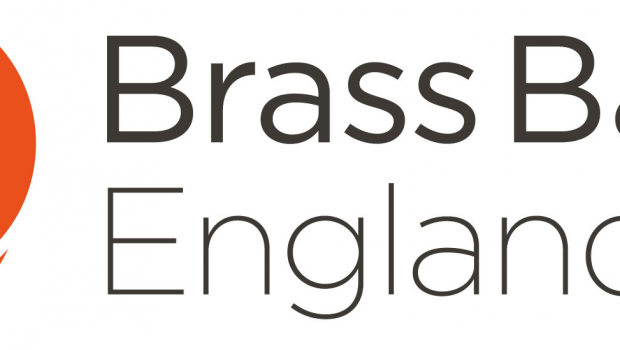 Published on September 4th, 2018
More Changes Afoot As BBE Announce New Membership Structure & Website
Brass Bands England (BBE) continues to roll out a series of new updates to its services to bands, and the latest change, announced today, is the launch of the brand new BBE website.
The new site will bring a major change in the delivery of BBE's services by allowing bands to manage their membership online, as well as setting up more convenient forms of payment for their annual membership renewal. The new website can be found at the new simplified domain bbe.org.uk
More importantly, the new website will have several new features for BBE member bands, including:
● A 'Members Resources' area, which will begin to build up a selection of new resources for BBE members, with detailed advice on anything from finance and funding through to setting up a charity.
● An event listings feature that will allow bands to create events pages to further promote their activities. The adverts will also be listed publicly.
● A vacancy listings feature (free to members) where bands can advertise their empty seats. This will work alongside our new 'Find a Band' feature in which potential new members can find a band of a suitable level in their local area, read all about it and check if it has any seats available!
The website will continue to show news, case studies and free advice and guidance that will be made available to everyone.
Commenting on the new website, BBE Partnership and Development Manager, Alex Parker, told A4B: "This new website will give our members a much better way to access our services, as well as giving us an online payment platform for the first time. This will be a platform that will continue to develop new services for our members into the future whilst delivering existing services more efficiently. In fact, some new ideas are already in the pipeline so watch this space!"
To use the new website, users should create an account to access the members only areas. You will be asked which band you play for and your band's administrator will be able to confirm your membership. In the first instance, current member bands will have our main contact set up as the administrator, but any wishing to have this amended should email [email protected]
New Membership structure
Alongside these developments, BBE has announced a new membership structure, which will from, 1 September, be as follows:
● 1-band Membership: £100 per year.  NB – This is also suitable for Brass Band Associations/Networks (there will be a separate 'Association Membership' launched in January 2019).
● 2-band Membership: £150 per year.
● 3-bands Membership: £175 per year.
● 4-plus-band Membership: £200 per year.
● Student/Youth Band Membership: £75 per year (Student Membership to launch mid-September).
● Individual Membership: £25 per year.
The price of BBE membership is based on the number of groups within each banding organisation. e.g. If you have a senior band and a youth band, we would encourage you to purchase the 2-band membership at the reduced rate for the second. If you have a senior band, a youth band and a training band, then you may wish to select a 3-band membership, with a further reduction for the third band. The number of bands registered is entirely a matter for each organisation, but we appreciate that some are constituted separately within the same umbrella organisation and may wish to have their own BBE membership.
Alex Parker added: "Our new structure is more equitable and allows progressive organisations, which will benefit most from our services in future, to register all of their groups with BBE at very attractive rates. Our primary responsibility is to our members and we want to provide the best services to as many bands as possible. We are confident that these changes will help us to do just that."