News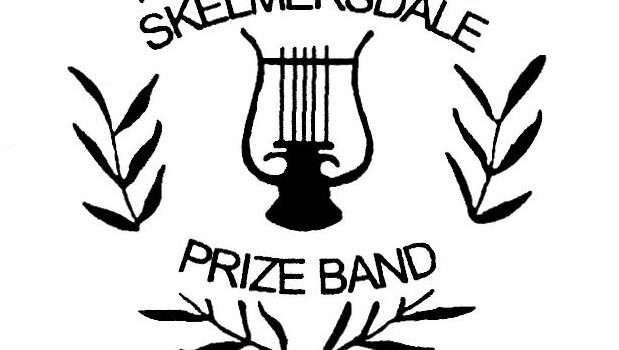 Published on September 12th, 2018
Coulson Returns to Roots as Skelmersdale MD
Skelmersdale Prize Band are thrilled to announce the appointment of Ben Coulson as their new Musical Director.
Influenced by his parents, who have both played in various brass bands in the local area, Ben first started to learn the cornet at Skelmersdale Prize Band. After a successful four years of contesting and performing in events in the local area with the band, Ben left the principal cornet seat to play for the acclaimed Blackburn and Darwen Band.
Here, he settled on the flugel seat, before moving to Huddersfield after his A Levels to study for his degree in Music, where he studied under the expert tutorship of Phillip McCann. Upon his move to Huddersfield, Ben was invited to join the Hammonds Band. Here, Ben enjoyed qualifying out of the Grand Shield on two occasions, along with taking part in many competitions including the British Open, the National Finals and Brass in Concert.
Ben has recently qualified as a music teacher and is returning to his hometown of Wigan after successfully securing a job in Warrington. With this brings the opportunity for Ben to look to the future and begin his conducting career at home with Skelmersdale Prize Band – the band who helped him take his first tentative steps into brass musicianship.
A spokesperson for the band told A4B: 'Through the years, Ben has been a regular visitor and friend to the band, so all members are happy to welcome him back. As a band, we look forward to the exciting changes and challenges that a new MD brings, and we are confident that there is much success on the horizon with Ben at the helm. Ben's first engagement as MD will be the Blackburn and Darwen March and Hymn Contest on Sunday 16th September.'
Speaking about the appointment, Ben Coulson told A4B: "With the Hammonds Band, I have been very fortunate to enjoy years of playing at the best contests in some amazing venues, and also some brilliant concerts around the country. The best part for me though was the amazing team spirit within the band. I think it's too rare now to find a band where every player has total commitment, whilst also enjoying a great social time as a group of 25 good friends. This attitude is something that I would now like to bring home. I am looking forward to taking Skelmersdale through this next chapter in the band's amazing history; it's great to conduct William Rimmer's former band."