News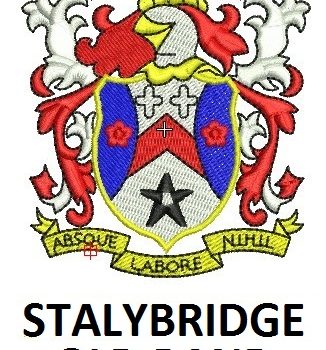 Published on October 15th, 2018
David W Ashworth to Step Down at Stalybridge Old
David W Ashworth is to step down from the role of MD after for successful years at Stalybridge Old Band.
A spokesperson for the band told A4B: 'The band's Remembrance Concert will be the last appearance for David W. During this time, the band have had several great results, and one or two not so good, but all through  have been strong and fought on together. However, David feels that now is the time for him to move on.'
David told A4B, 'I have made some great friends, whom I will never forget. I leave the band in the best manner, amicably and as friends. I wish everyone at the band, well for the future, and I will be there, if possible, whenever you need my help'.
The Stalybridge Old Band are now looking to appoint their next Conductor to commence a new section of the Bands history.
Anyone wishing to audition to conduct should email [email protected].