News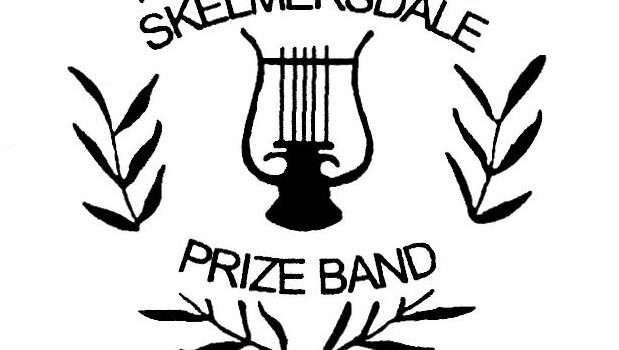 Published on October 22nd, 2018
Skelmersdale Boost The Ranks
Following the appointment of Ben Coulson as Musical Director Skelmersdale band are pleased to announce a host of signings.
The band welcomes James Beecham, Ellie Harrison, Matthew Elliot and Steven Gee on cornet, Emma Taylor on baritone, brothers Neil and Darren Samuel on trombone as well as Adam Dutch also on trombone.
The band has also welcomed back Keith Sharples on bass after short breaks away from the band.
Speaking about the new signings, MD Ben Coulson told A4B: "These new signings are a real boost. With so many bands in such a small radius around the area, it's great to have a near full team around the stands. The addition of these players brings a combination of wealth in high class players along with a mixture of enthusiastic youth players who are at university and those that have just graduated."
The band looks forward to a promising and exciting time ahead both on the contest and concert stage as well as a busy social calendar.