News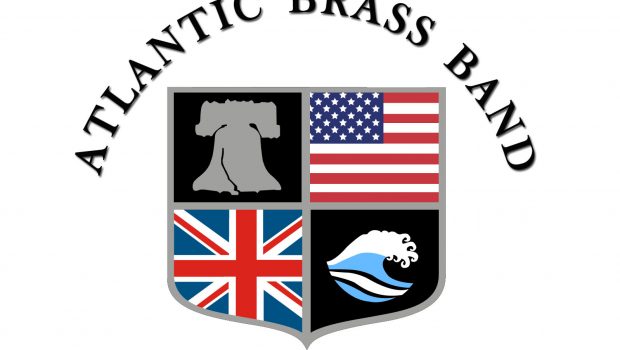 Published on November 7th, 2018
Free Joint Concert With the Atlantic Brass Band
The TCTC Group Band are looking foward to the visit from the Atlantic Brass Band from the USA to the UK in mid-November.
They will arrive in the UK on Friday 16 November to perform with TCTC Group Band ahead of their Brass in Concert appearance and run out their own choice Work for the Scottish Open in Perth.
A spokesperson for the TCTC Group Band told A4B: 'ABB and TCTC Group Band have several connections, two of their players moved to the US from playing with us and further players from TCTC have played in the US for contests and concerts recently. TCTC Group Bands Principal cornet Sarah Sparkes will be assisting ABB whilst they are in the UK for Concerts and the Scottish Open.
The shared concert will be held at at 7:30pm at Ruskin Road Community High School on Friday 16th November and is a free of charge event, supported by the Ruskin Rd school and everyone is welcome to see and hear America's Number One brass band in action.'