News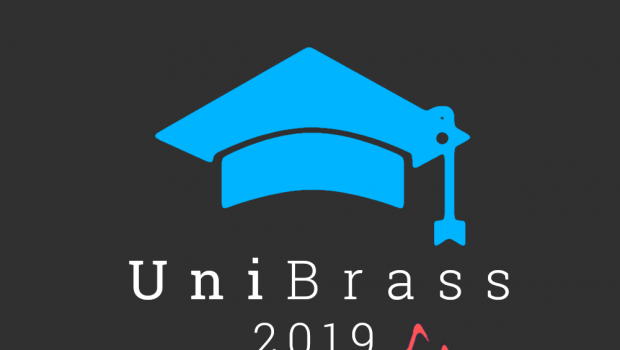 Published on November 7th, 2018
UniBrass Adjudication Team Announced for 2019
With less than 3 months to go until UniBrass 2019, the Organising Committee are excited the four people who will be making the all important decisions to see who will be walking away with the trophies on contest day.
The Trophy Section will see 11 bands competing, including new band the University of Salford Brass Band, under the watchful eye of Anne Crookston and Alan Morrison.
The Shield Section will also see 11 bands compete for title, with the decisions down to Alan Fernie and Sheona White.
A record 22 bands have signed up to take part in next year's contest, the allocated sections are below. The contest draw will take place on Wednesday 7th November at 8:30pm and will be livestreamed on the UniBrass Facebook page.
A spokesperson for UniBrass told A4B: 'We're thrilled that all four adjudicators have agreed to be part of UniBrass' biggest contest yet and can't wait to welcome them to Bangor in February.'
Don't forget that you can sign up to the newsletter for updates on the contest and the committee's activities leading up to the contest! http://www.unibrass.co.uk/newsletter/