News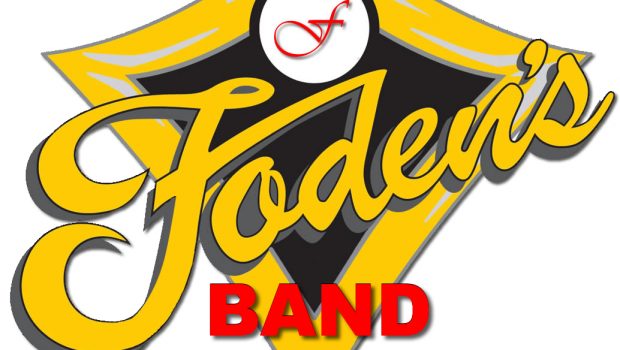 Published on November 14th, 2018
Foden's Inaugural Youth Festival Rings With Success
In 2016 Foden's were successful in an application to Arts Council England through 'Grants for the Arts' for a 'Three Year Strategic Music and Audience Development Plan.' Included in the application was a plan to run a non-competitive Youth Festival.
On Sunday 28th October the Festival was held at Sandbach School which saw Foden's Youth, Foden's Junior, Lions Junior and Stockport School Band's each perform a 30 minute programme of their choice. Despite the Festival being 'non competitive' Foden's entered in a partnership with Aobba which allowed one of their trainee members, Jonathan Bates to provide written remarks as part of his training and as a way to help improve each bands performance.
During the course of the day hot and cold food was provided as well as a number of trade stands including King's Division, Elliot Brass, Bsharp cleaning products, Brass Toff repairs and Foden's Heritage. During the dinner break Foden's Magician Nat Martin provided a Magic Show to entertain the large number of young performers which was well received.
Foden's Principal Players held masterclass sessions with the performers before a Gala Concert featuring the newly crowned 'Champion Band of Great Britain' and the young musicians.
Speaking about the Festival its co-ordinator Mark Wilkinson told A4B: 'We would like to thank the Youth Bands who supported our event as well as the numerous trade stands and advertisers. The thinking behind the 'non competitive' element was to encourage Youth Bands to work and support each other as well as providing a fun and friendly event without any competitive pressures. This was achieved by each band listening to each other when not performing. The Masterclass sessions were a huge success and saw each Foden's Principal work on a piece with the respective players from each youth band. Each piece worked on during the masterclass was then performed in the Gala Concert.'
Mark continued 'The non competitive festival is the next stage in our Youth Development Programme which already includes running our own Youth and Junior Bands, annual Solo Contest as well as partnerships and coaching days with various local Youth Bands, Royal Northern College of Music and the Love Music Trust'