News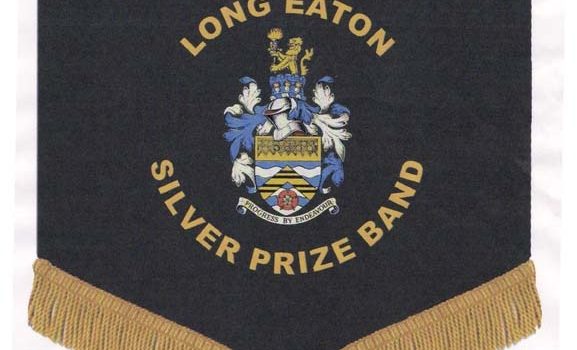 Published on January 15th, 2019
Family Ties Strengthen Long Eaton Silver Prize Band
When illness struck the Long Eaton Silver Prize Band, conductor Sharon Stansfield decided to rally the troops and ask her nieces Melissa and Emma to help out.
Melissa plays cornet with the Band of the Welsh Guards in London and Emma was recently playing euphonium with the Thoresby Band.
Sharon told A4B: 'Melissa and Emma are more than happy to help, and are pleased to be returning to their hometown band together. Both girls learnt to play with the Long Eaton Silver Prize Band along with various members of their family, and they have always maintained links with the band. The band are very grateful for the girls help, especially in the run up to Christmas.'
The band and supporters would also like to wish Lewis Blackburn and Fred Aram lots of love and luck in the coming months with their health issues.