News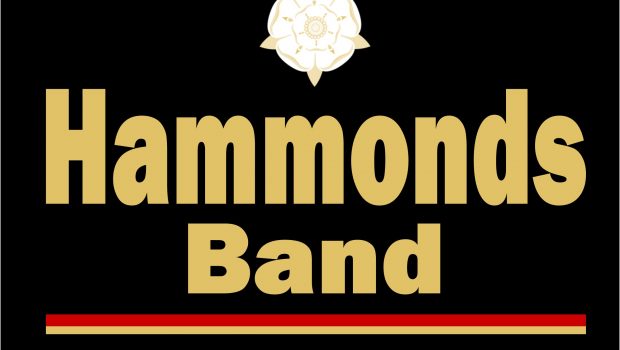 Published on January 15th, 2019
Hammonds Go European with new Masters
The Hammonds Band are pleased to announce that Toby Brazier has joined the solo cornet bench and Hélène Missioux takes over the 2nd Euphonium chair.
Toby joins the band after recently relocating to Thornton near Bradford. Earlier this year Toby completed a Masters degree in Jazz performance at The Guildhall. Toby has also served 5 years in the Royal Artillery Band based in Woolwich during which time he performed at Buckingham Palace, Windsor Castle as well as trips all over Europe. Toby is no stranger to Yorkshire having won the 1st Section Yorkshire title with Wakefield Met in 2009.
On 2nd Euphonium Hammonds welcome Hélène Missioux who is currently studying under Steven Mead for a Masters degree at the Royal Northern College of Music in Manchester. Hélène hails from the village of Villebret in France. Having completed her undergraduate degree at Strasbourg Academie Superieure de Musique Hélène got her first experiences of brass bands playing for Brass Band du Grand Est and then the Strasbourg Brass Band.
A band spokesperson told A4B: "We'd like to welcome Toby and Hélène to Hammonds, we are thrilled to have two top quality players with such fine pedigree join the team. They have slotted straight in as if they had been here for years, we wish them every success at Hammonds."