News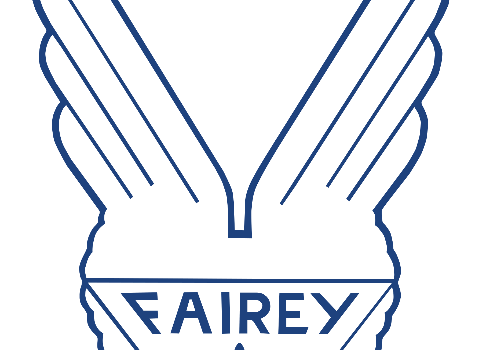 Published on January 17th, 2019
Fairey Band Boost Top & Bottom of Their Ranks
Ahead of their performance at the Festival of Brass, the Fairey Band are delighted to announce two top quality signings to the band.
Jon Davis returns to the band as Principal Eb Bass. Jon, who has a fantastic playing CV having had successful periods with Fairey's and YBS, is looking forward to making a return to top-flight, full time banding after having a break due to work commitments.
At the top end of the band, Owain Llestyn, principal cornet of the National Youth Brass Band of Wales, and former principal cornet of the Northop Band, joins on Repiano. Owain is well known to the band, having been taught by former Fairey's top man Paul Hughes, and he was a natural fit for the repiano chair.
Professional conductor Garry Cutt told A4B: 'JD is not only regarded as one of the best tuba players in the country, but he is a Fairey's man. It's great to be able to welcome someone of his quality back to the band room. Owain has been playing with the band since November and it is clear he is a star in the making. Not only does his playing show quality above his years, but he is also having to get two trains and a bus to get to band, highlighting his great attitude and work ethic.'