News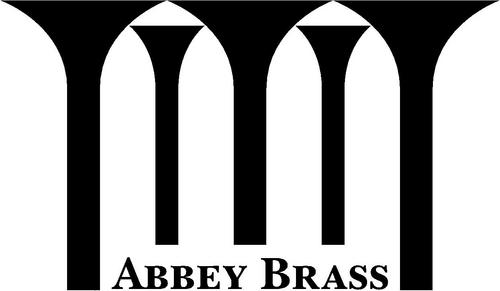 Published on January 21st, 2019
Host of New Arrivals At Abbey Brass
Abbey Brass (Abingdon) are pleased to announce that following the move of Esther Villiers to Wantage Concert Brass, that Ania Gobold has registered with the band and will take up the seat Esther has vacated on Solo Cornet.
The band also welcome back Lucy Lyndon-Jones on 2nd Trombone, with Hannah Tompkins moving to the front row and new-recruit, Achim Bosse Chitty coming in as 'bumper-upper'
The return of Paul Heast from his travels fills the last vacant seat on the back row and the band also welcome Ann Fisher who has moved into the Main Band from the Training Band on 2nd Horn. The band are also looking forward to contesting with a full Bass section following the arrival of Raymond Tellis in 2018.
MD Rob Tompkins told A4B: 'We were sorry to lose Esther, but a move from a 4th section band to a 2nd section band is a great move for her and will help in her development as a focused and hard-working cornet player. Bringing Ania into the band has given us back the strength we needed on the front row and the move of Hannah from Back Row to Front is a move that will push her and allow her to show her true potential.
The band have been looking for a solid front row player to give our Principal Cornet the support he needs and Achim is just the right person. With plenty of technical ability and some well controlled power, he has added an extra level of confidence into the cornet section and the band. Lucy's return gives us a very strong Trombone Section and Ann's move into the Main Band on 2nd Horn continues to show the rewards of the hard work that is done in our Training Band.'
Abbey Brass are looking forward to contesting at both the Oxford Winter Contest (ODBBA) and also the Regional Area Qualifiers at Stevenage. Philip Harper will return to the bands riverside band room in February to put the band through it's paces and to get the best from the band.
Rob concluded, 'Having Philip in the band room really lifts the band and the end result of his visit is that the Test Piece will be well polished. We have welcomed Philip for the last 3 years and the band really look forward to his visit each year, it has really helped to get the very best from the band and the music'.