News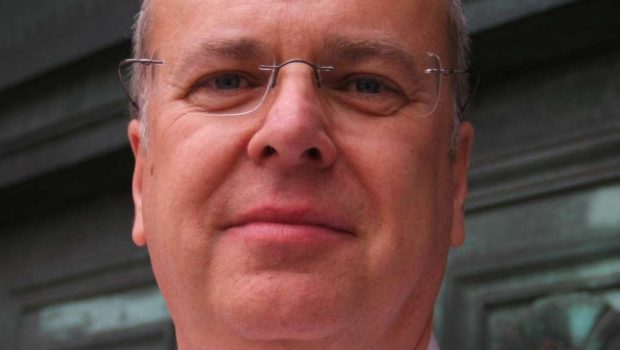 Published on January 25th, 2019
Nigel Seaman Leaves City of Cardiff (Melingriffith)
It has been announced that Nigel Seaman has relinquished his position as Professional Musical Director of City of Cardiff (Melingriffith) band.
Nigel told A4B: 'Recent developments within the band's organisation have meant that the time is right to move on from what has been an enjoyable and fruitful association with the Championship section band.'
It now leaves Nigel with more time to devote to visiting other bands around Wales and beyond. He has regional Test Piece workshops lined up with a number of bands and will be directing Jaguar Land Rover at the Midlands regional contest.
Local Welsh bands have been quick to step in to book Nigel and he has recently confirmed that he will be directing BTM band at the Welsh Regional in Wrexham in March.