News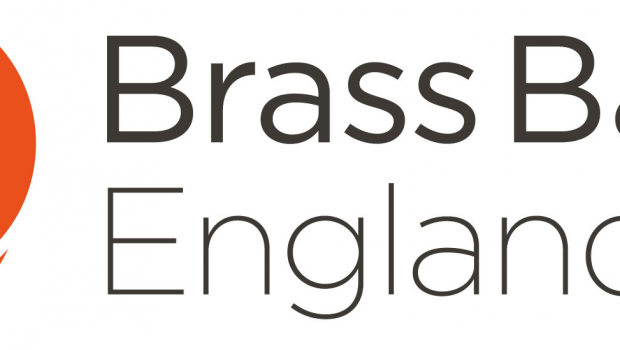 Published on March 11th, 2019
New BBE Team Out in Force At The Regionals
Following a rigorous appointment process at the end of 2018, Brass Bands England (BBE) is pleased to announce the appointment of two new staff members. The new expanded team has recently been exhibiting at the Regional Championships in Blackpool and Huddersfield, and the full operational team were out at the weekend at Bedworth and Torquay, with cracking deals for new members and freebies for all!
Joining BBE in the role of Education and Development Co-ordinator is Sarah Stanley, a 1st-class Honours graduate in Music from the University of York. Sarah, who is also an accomplished saxophonist, has worked as Sales Manager for a nationwide creative education company and will now be working on a part-time basis on the delivery of BBE's Arts Council England-approved business plan.
Taking up the new role of Membership Support Officer is Rosie Banham, who has combined extensive voluntary and charitable work with a career in administration, as well as playing tenor horn in Delph Band. In addition to liaising with bands over membership queries and services, Rosie's work will support Sarah Stanley in her new role and provide additional administrative provision for Partnership and Development Manager Alex Parker.
Welcoming the new team members, BBE Chief Executive Officer Kenny Crookston told A4B: "We are delighted that BBE is now in a position to attract high-quality candidates to these roles, and Sarah and Rosie, both of whom are more than suitably qualified for their respective roles, are already proving to be valuable team members. The BBE team has the skills we need to take our current delivery plans forward and help support our members as they tackle the myriad issues facing bands now and in the years ahead."
New staff members Rosie and Sarah were visiting Torquay for the West of England Regional Championships, while Alex 'Parky' Parker and Kenny Crookston visited the Civic Hall in Bedworth for the Midlands 'Area'. There will also be staff at both the London and Durham events on the following weekend. The BBE team always likes to hear from current members and anyone considering taking out membership, full details of which are available at www.bbe.org.uk. New members who sign up at any Regional event via Direct Debit can get 15% off their first year's membership (and 2.5% off each year afterwards!).
Kenny Crookston concluded: "The Regional series is very important to many of our member bands and this year has been particularly challenging for many of them, with Child Performance Licensing now a significant issue for the vast majority. We will be happy to advise on this and other issues when we are 'on the road', so please stop by for a chat when you see us. If you take part in BBE's on going survey we will even give you a free trolley token keyring!"