News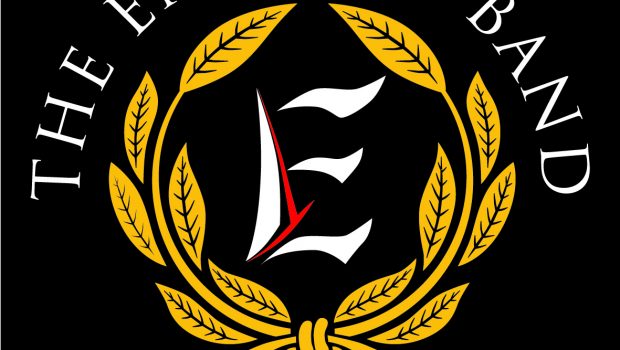 Published on April 10th, 2019
Enderby Appoint Daniel Thompson to Solo Trombone
Enderby Band are pleased to welcome Daniel Thompson to the Solo Trombone seat. Daniel started playing the Trombone at the age of 7 at the Sunderland Millfield corps of the Salvation Army.
At 13, he became a member of the Territorial Youth Band, the Salvation Army's equivalent of the National Youth Brass Band of Great Britain, where he rose through the ranks becoming Principal Trombone in 2019.
Daniel is also a member of the Territorial Music School A Band who recently visited California in order to participate in the 2019 Rose Bowl Parade. Daniel has been the Principal Trombone of the Northern Divisional Music School since 2017. He also enjoys playing with Salvo Brass, joining its trombone section in September 2018.
His musical influences include Dr Stephen Cobb (International Staff Band) and Dr Howard Evans as well as trombone players Jonathan Evans (International Staff Band) and Paul Woodward (Black Dyke).
Daniel recently left his native North East to pursue his academic studies at the University of Leicester, where he is studying History and American Studies.
Daniel told A4B: "I am very excited to be joining Enderby Band and looking forward to getting to know its members and to working closely with its Musical Director, Ryan Richards."
Ryan Richards, told A4B: "Daniel will be a great addition and with his diverse musical background, will bring a different perspective to the band."