News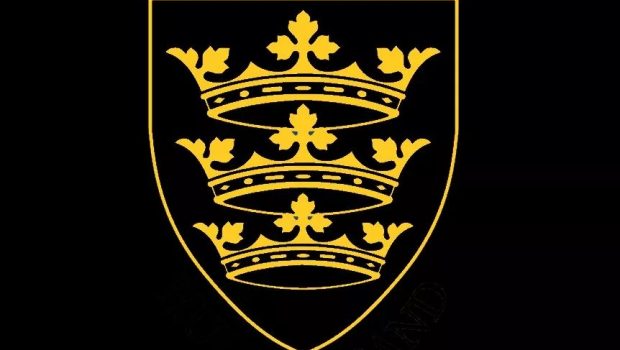 Published on May 1st, 2019
Busy Times at City of Hull Band
Just weeks after lifting the North of England Championship trophy as EYMS Band a rebranding saw the band return to the name under which it was formed,  City of Hull Band.
The band`s first official engagement under their new (old name) saw them setting off from the band room at 4am on Wednesday 24th April, destination Greenwich and a christening on the Thames. Changing into stage uniform in changing room for the day, The Cutty Sark began a maritime experience which the band will remember for a long time.
Taking a Thames Clipper onto the Greenwich Ship Tier with all the required equipment was interesting, then setting up for 10am to be in position to entertain guests as they arrived on a succession of clippers for the main event at 11-15.
Right on cue HRH The Princess Royal arrived beside the band for the Royal Salute and then on to the business in hand, the naming  ceremony of the first white fish trawler to land fish in Hull for over a decade.
The 81 metre 4,000 tonnes Kirkella fishes for Cod and Haddock in the distant northern waters around the Barents Sea returning to Hull every 4 to 6 weeks with an average haul of 780 tonnes, enough for 2.3 million portions of fish and chips.
Owned by UK Fisheries based in Hull, the trawler which is a factory ship, operates a zero discard policy with all fish caught being processed and accounted for. Fillets are all frozen on board and all waste is processed for fish oils and fish meal.
After a short speech Princess Anne smashed the bottle of champagne against the trawler and the band struck up Hearts of Oak as the heavens opened. Another Thames Clipper transfer saw the band perform on a specially erected stage in the plaza next to The Cutty Sark to entertain the assembled crowds enjoying free fish and chips with all the fish having been caught on the Kirkella.
Returning to the band room for 9-30pm the band became aware that the Video "Born on the Tide" (for which they had recorded the soundtrack in The Maritime Museum in Hull) had been released earlier in the day.
Commissioned by Hull City Council in partnership with Hull Culture and Leisure, band Chairman Tony Newiss told A4B: " It ties in perfectly that on the day we celebrated the newest trawler in the Hull distant water fishing industry, we also celebrate the heritage of that industry which until the launch of the Kirkella was fast becoming consigned to history."
As Simon Clarke BBC Look North presenter put it, "One Hull of a Band for one Hull of a trawler!"