News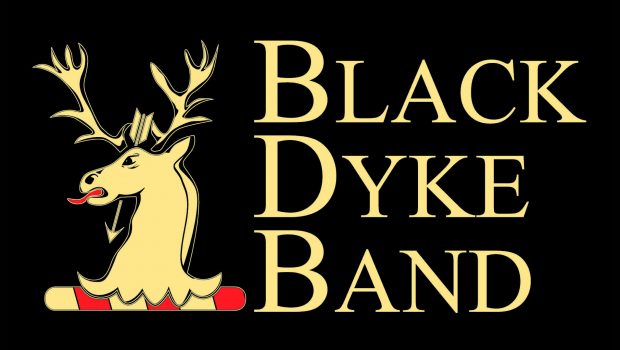 Published on May 9th, 2019
Black Dyke Sign Connor Lennon on Soprano Cornet
New Soprano For Black Dyke
Black Dyke Band are delighted to announce Connor Lennon as their new soprano cornet.
Prof. Nick Childs told A4B: "When Black Dyke realised new work commitments would be a challenge for our stellar soprano Martin Irwin, I was obviously delighted to secure the services of extremely talented Connor"
Upon the appointment, Connor told A4B: "I'm naturally thrilled to be joining Black Dyke and working with Prof Childs, who I first met when I played at the Yorkshire Youth Band. I would also like to take this opportunity to thank Prof King, David Thornton and everyone at Brighouse for helping me develop as a player and for their friendship over the last year."
Richard Marshall, Black Dyke's principal cornet told A4B: "Having known Connor for a number of years, his development into one of this country's finest soprano players has been well recognised. I'm obviously excited to welcome Connor into the section and band."
Connor will join Black Dyke with a immediate effect.