News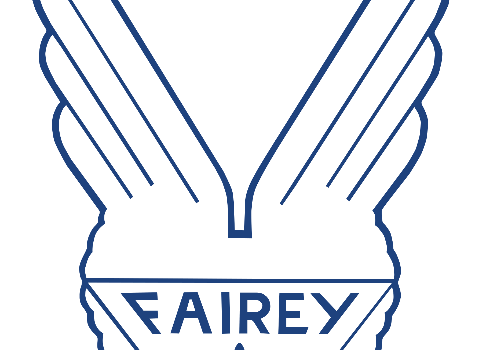 Published on May 14th, 2019
Fairey Tale Begins For Jonathan Beatty
The Fairey band are delighted to announce Jonathan Beatty as their new Musical Director.
Jonathan has been a professional musician for over 25 years, playing with some of the country's leading ensembles, including the Orchestra of Opera North, the Royal Ballet and the Royal Northern Sinfonia.
Jonathan is well known in banding circles for his 15-year association with Grimethorpe as principal trombone. More recently Jonathan has turned his focus to conducting, achieving success at every level of banding that he has worked at. Jonathan is also a lecturer in performance at the University of Huddersfield and directs both the Brass Band and the Symphonic Wind Ensemble, playing a key role in the continued development of the brass scene at the university.
The appointment reignites a long-standing musical relationship with Faireys' professional conductor Garry Cutt, which started when they worked together at Grimethorpe in the 90s.
Speaking to A4B: Jonathan said: 'It's a fantastic opportunity to be working with one of the country's most successful bands. To be able to have an input into their future musical development is a huge privilege. They have a fantastic work ethic and a team of excellent players. I am also excited to be working with Garry again. '
Professional conductor Garry Cutt told A4B: 'This is a great appointment for the band. I have the highest regard for Jonathan as a musician and he has a lot to offer Fairey's in that regard.'