News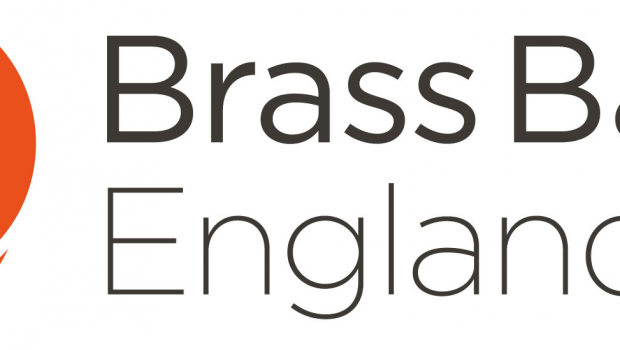 Published on May 22nd, 2019
BandSafe Player Development Programme Taken to Next Level
Brass Bands England (BBE) has launched the next phase of its training and development programmes, designed to help brass bands at all levels thrive both on performance and administration fronts.
BandSafe began as an online toolkit designed by brass band musician, Heidi Bradley, and was launched by BBE in 2016. The online toolkit provides support for users to develop their own policies and procedures based on national guidance given by BBE. This new half-day workshop, developed in partnership with the NSPCC (National Society for the Prevention of Cruelty to Children), has been designed to work alongside the BandSafe tool and will help bands ensure they have adequate safeguarding and child protection arrangements in place. All participants will be issued with a certificate of attendance which will be valid for two years. Following its successful pilot workshop in Crawley in April, BandSafe will be touring the country over the next few months.
In addition to this, BBE is also launching Better Banding: Player Development, led by industry experts Roger Webster and Paul Cosh. This duo of workshops looks to improve the overall quality of bands' playing and performance. In these sessions, Paul Cosh will focus on the essentials of brass playing, looking at physiology and practical exercises to improve individual playing standards, thus contributing to overall improvements in bands' performances. Roger Webster's attention is drawn to the mental and physiological aspects of efficient practice and performance methods, while both sessions will deliver a consistent message that focussing on improving the quality of individual players can drastically affect the quality of your band overall.
Speaking about these new strands of BBE development programme, Chief Executive Officer Kenny Crookston told A4B: "These are two very different elements of our ongoing development programme, but in their own ways they will contribute equally to our member bands' potential to thrive in the years ahead. The recent BandSafe pilot event in Crawley proved tremendously successful and we have no doubt that bands throughout England will appreciate the benefits of embracing this very important subject. We would like to thank Heidi Bradley for her groundbreaking work on BandSafe and Cate Meredith of NSPCC for her invaluable assistance with the development of the delivery programme."
Kenny Crookston continued: "BBE aims to work with expert practitioners in everything we do and we are delighted that two of our most outstanding brass educators will be presenting our player development sessions. Paul Cosh will be known to many in brass bands as a conductor and adjudicator, while the wider brass world acknowledges him as one of London's leading clinicians, regularly assisting leading professionals in his work in the capital. He was also a Professor at the Guildhall School of Music and Drama for 30 years and is an experienced external examiner and masterclasses presenter."
He added: "In addition to being a fabulous cornet soloist with an outstanding career in brass bands, Dr. Roger Webster has conducted extensive research in the area of psychotherapy, with special relevance to the needs of musicians. He lectures and holds consultations in areas of psychology specialising in Cognitive Behavioural Therapy, and has been particularly involved with the treatment of dystonias and musical stammers, as well as the usual performance anxiety issues."
Paul Cosh A4B: "The support of BBE in this project has been invaluable and demonstrates the organisation's forward-thinking approach to helping bands improve and sustain a bright future."
Roger Webster A4B: "BBE has taken the initiative to run a varied programme of workshops for our brass bands. I'll be delivering one covering topics from individual player development – warmup, practice and delivery – to performance anxiety, its understanding and control. Players, teachers or conductors – please come along and take part! Ask those awkward questions and help move our bands back to their place at forefront of the banding world!"
The first Player Development, and the next BandSafe events will both take place on Sunday 9 June 2019 at the Royal Birmingham Conservatoire. Tickets are available to buy online at bbe.org.uk/events.
Further dates and locations will be announced in due course, but will include:
Saturday 5 October 2019: North West
Saturday 23 November 2019: North East
Saturday 8 February 2020: London / South
Saturday 25 April 2020: South West
Saturday 24 May 2020: Yorkshire
BBE's training series 'Artistic Development' is continuing throughout this year with confirmed upcoming dates including:
Saturday 11 May 2019: Pemberton Bandroom, Wigan
Saturday 29 June 2019: Barnsley
Saturday 21 September 2019: South West
Saturday 9 November 2019: West Midlands
Further details of all BBE events, including how to sign up for them, can be found online.