News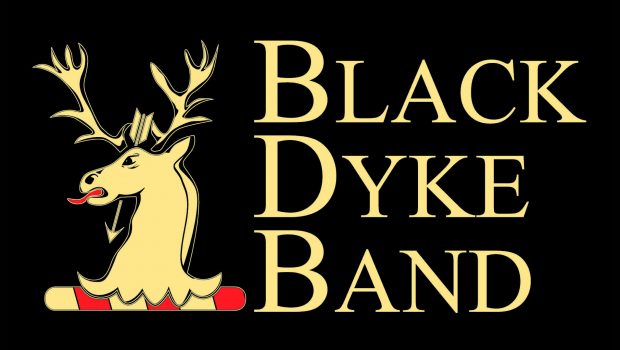 Published on May 24th, 2019
Black Dyke Trombone Day Success
Saturday May 11th saw the 6th Black Dyke Trombone Day in Mansfield led by Brett Baker and Paul Woodward.
Members of the Black Dyke Youth Trombone Quartet were also in attendance and gave the delegates a fantastic lunchtime recital to enjoy.
The event was sponsored by Rath Trombones with Tim Sidwell on hand, to provide expert support and advice. He also brought down a great selection of Rath Trombones for the delegates to try.
Brett Baker afterwards told A4B: "The Trombone Day had a fabulous atmosphere, the brand new arrangements by Ian Jones worked really well with the 22 Trombone players in attendance that we split into three groups. It was a thoroughly enjoyable day the highlight being a massed group playing Buglars Holiday"
Plans are already underway for the event in 2020.