News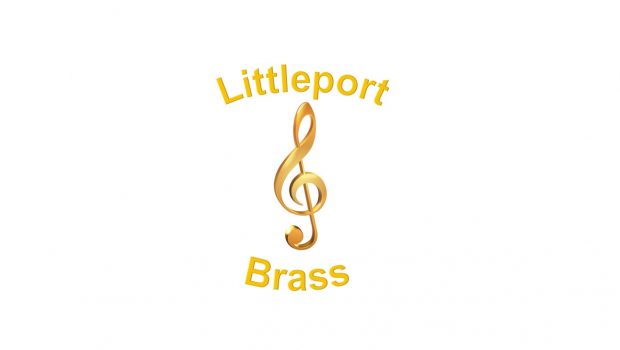 Published on May 28th, 2019
Full Theme Ahead for Littleport Brass
After a successful first themed concert to a sell-out audience, Littleport Brass are pleased to welcome back after a few years away, Jamie Clay, who re-joins the band and takes over the Principal Cornet chair from James Stygall who has moved on to Soprano cornet.
James has led the band on the end chair for just over a year and has lead from the front even at times when he was the only one on the front row. But when the option for Jamie to come back presented itself James offered to move to the vacant Soprano seat and the band thank him for that.
Jamie joins the band with the host of new full-time players the band has attracted since Musical Director, Ian Knapton took over in September last year. Joining the band since then are Avril Conway, Shane Brown, Helen Driver, Joseph Winters and Carl Impey on Cornet along with Emma Ribchester on horn who is down in Cambridgeshire for university work placement for a year.
With all the new arrivals the band are nearly at full strength and preparing to bounce back from a couple years of poor results.
Commenting on the arrivals, Ian Knapton Told A4B: "I have now been with Littleport for over 8 months and I have really seen a change in commitment, attitude, enjoyment and development from the band. Yes we had disappointment in March at the area's after a very strong performance, which see's us being relegated, but we all knew when we went on that stage that we had a mountain to climb to avoid that due to previous results. With James moving to Soprano it also shows what team players we have at Littleport that they move for the good of the band and we thank him for this"
The band now are preparing for the summer season and the end of year contests at Bolsover and Leicester.