News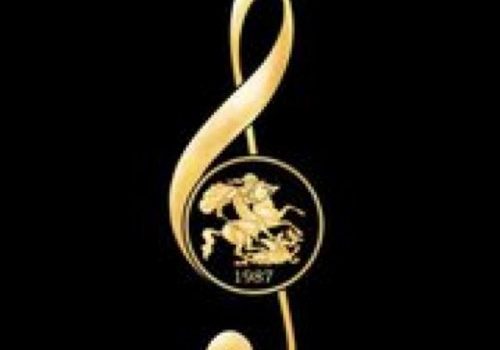 Published on June 6th, 2019
New Principal at Sovereign Brass
Sovereign Brass are pleased to announce the appointment of Rebekah Lock as principal cornet.
Rebekah started as a young trumpet player in the Sandwell Music Service, before moving to study at the prestigious Royal Welsh College of Music and Drama (Cardiff) in 2011. Her move to Wales led to teaching with Gwent Music Service and a passion for music education.
She has performed with various ensembles on tour around the world including USA, Canada, Spain and the Netherlands. Since returning to the West Midlands Rebekah has played an active role around the Black Country as a brass teacher, sharing her love of music and keeping brass thriving in schools.
Rebekah expressed her delight of her new role telling A4B:  "I am utterly thrilled to be joining Sovereign Brass especially taking on the challenges of the principal seat."