News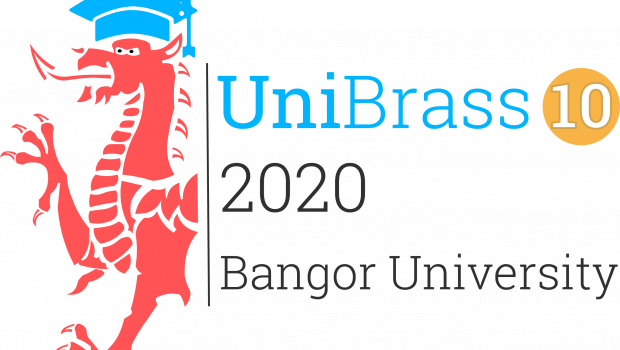 Published on June 11th, 2019
UniBrass 2020 Details Announced
The UniBrass Organising Committee are pleased to announce that next year's contest will be held on 8th February 2020 at Bangor University. University brass bands from around the country will be welcomed to Bangor to compete across two sections; the Trophy and the Shield. Full details about the contest and the venues will be announced in due course.
This year's contest is significant as we will be celebrating 10 Years of UniBrass, from humble beginnings in Lancaster to now being one of the largest Brass Band Contests in the UK. Over the next few months, they will be exploring some of UniBrass' earlier years through a series of
posts on social media. Make sure you like or follow their social media accounts for the latest updates.
Facebook: @unibrass
Twitter: @UniBrass
Instagram: unibrass
A spokesperson for the event told A4B: 'We look forward to seeing you soon in Bangor and hope to make UniBrass 2020 the biggest contest yet. In the meantime, if you have any queries about the contest, feel free to contact us at [email protected] or take a look at our website for more information'