News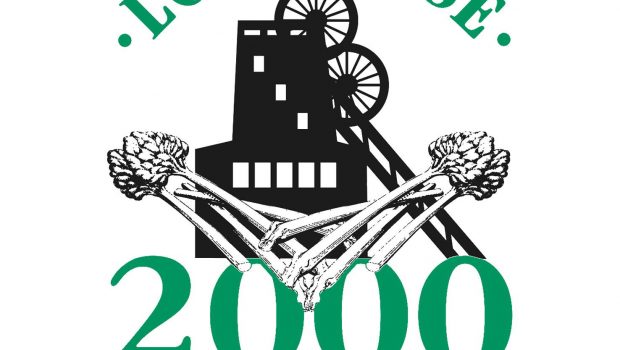 Published on October 26th, 2019
Brassed Off Charity Cheer For Lofthouse 2000
Lofthouse 2000 Brass Band's recent 20th Anniversary concert in support of Wakefield Hospice was an incredible success. Featuring Grimethorpe Colliery Band's flugel horn, Mark Walters, the audience was treated to a concert version of  Brassed Off with narration from the Yorkshire Tenor, Jacob Walsh.
The programme featured music important to the band over it's 20 year history as well as Brassed Off favourite's including Concierto de Aranjuez, Floral Dance, Danny Boy and William Tell Overture.
The concert was thoroughly enjoyed by all who attended. Not only was incredible music heard,  but the band launched their new CD, Bandstand.
Pictured with members of Lofthouse 2000 Brass Band is Keeley Harrison, Fundraising Manager, went to a rehearsal to receive a cheque for £1000 from the concert and thank the band for their efforts in raising money for the Hospice!