News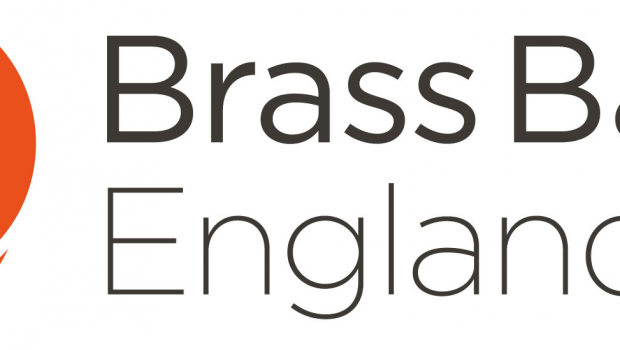 Published on February 18th, 2020
BBE Announces New Treasurer
Brass Bands England (BBE) is very pleased to announce the appointment of Marie Bedford as a member of the Board of Trustees and its new Treasurer. Marie has worked in finance since she left school and qualified as an accountant in 2000. She has worked for herself on a wide range of projects since 2006, covering financial and management accounts, but focusing mainly on business systems, processes and problem-solving.
Marie is also is an active brass bander. She started playing cornet at age 11 and joined the Uckfield (Industries) Band in East Sussex, switching to tenor horn at around 14, before moving to the Barnsley area and playing for the Ireland Alloys Band and the South Yorkshire Police Band. She stopped playing for a period of 22 years before 'catching the bug' again after seeing a band playing whilst on holiday and has been playing for the Emley Band since 2015.
Marie is taking over the reins from Nigel Morgan, who has served as BBE's Treasurer for many years and is now taking retirement from the role. He is, however, continuing his commitment to BBE as a valued Trustee and Board member.
BBE Chairman, Mike Kilroy, told A4B: "The BBE Board and staff would like to extend our gratitude for Nigel's commitment and outstanding service to BBE in his role as Treasurer. We are especially pleased that Nigel will continue to support BBE and look forward to welcoming him to our meetings and events for many years to come."
Mike Kilroy added: "Marie Bedford's expertise and wealth of experience in the financial industry, combined with her passion for brass bands, make her the ideal person for this vital role as BBE continues to grow and expand our activities in support of our member bands. We are delighted to welcome Marie on board at what promises to be a very exciting time for both BBE and brass bands themselves."