News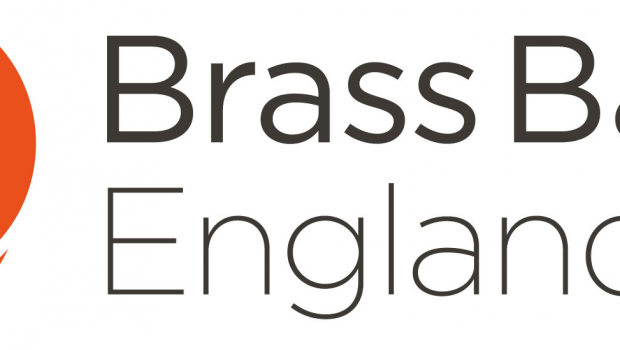 Published on February 18th, 2020
BBE Granted Welsh Child Performance Licensing BOPA
Brass Bands England (BBE) is pleased to announce that it has been awarded a Body of Persons Approval (BOPA) by the Welsh Government, allowing the BBE BOPA system to also cover member bands' performances within Wales, having previously covered bands' activities within England only.
Following the successful launch and implementation of its BOPA system throughout England last summer, BBE's new Welsh BOPA allows the scope of the system to expand to cover performances in Wales under exactly the same conditions as those within England, meaning that bands from both England and Wales will now be able to use the system to perform in either country.
Revealing the BOPA scheme's expansion, BBE's Partnership and Relationship Development Manager, Alex Parker, commented: "It was clear that while our BOPA has proven to be both very successful and popular for bands in England, there were member bands, particularly those near the Welsh border, that were still faced with differing Child Performance Licensing conditions when they performed within Wales. We are also aware of a growing desire among our 15 existing Welsh member bands, and others, to have access to the system so, in October 2019, we approached the Welsh Government to explore the possibility of expansion. The resulting BOPA, matching the conditions of the English BOPA (issued in July 2019 by the Department for Education in Westminster) and issued by Kirsty Williams AC/AM, Minister for Education on 29 January 2020, covers BBE members when they meet the conditions of use."
In order to receive permission to use the BBE-held BOPA, bands will be required to meet the following conditions.
Membership of Brass Bands England.

Completing the BandSafe Self-Assessment Toolkit to ensure that the band's safeguarding policy is suitable and up to date.

Two band members completing the BandSafe Training, developed in conjunction with the NSPCC, at least every two years.
When using the BOPA, bands will also need to comply with the relevant Child Performance Licensing Regulations, which can be found at BBE.org.uk/BOPA
Alex Parker told A4B: "Among other significant benefits to BBE member bands, our BOPA system means there is now a consistent set of requirements for brass bands and event organisers across England and Wales, with a single application process and style of consent forms and consistent requirements for supervising adults. In order to make the BOPA available to our existing Welsh members, we aim to run BandSafe training sessions in both north and south Wales within the next few weeks and details of these events will be made available as soon as possible."
BBE's Chairman, Mike Kilroy, told A4B: "This is outstanding news for brass bands across England and Wales, and we are delighted that Brass Bands England has been able to provide a groundbreaking solution for a very problematic area that affects all event organisers and bands with young players. It is testament to the work of the BBE staff in our Barnsley headquarters that the departments of education in both England and Wales have now endorsed their system, which will play a very important role in our long-term aim of providing better banding for all."