News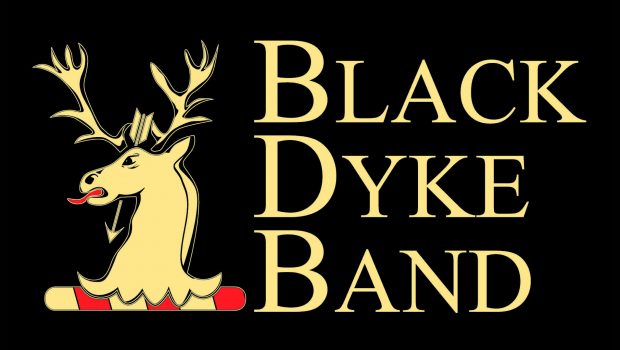 Published on March 3rd, 2020
Black Dyke To Showcase Philip Sparke's 'A Tale As Yet Untold'
Black Dyke will be giving their supporters an opportunity to hear Philip Sparke's 'A Tale As Yet Untold' ahead of the forthcoming Yorkshire Regional Brass Band Championships at Huddersfield Town Hall on Sunday 8thMarch.
Under the direction of Director of Music Prof. Nicholas Childs, the band will be hosting an open rehearsal in Morley Town Hall, Leeds at 8.00pm on Friday 6th March.
Admission is free and doors open at 7.30pm the rehearsal will commence promptly at 8.00pm.