News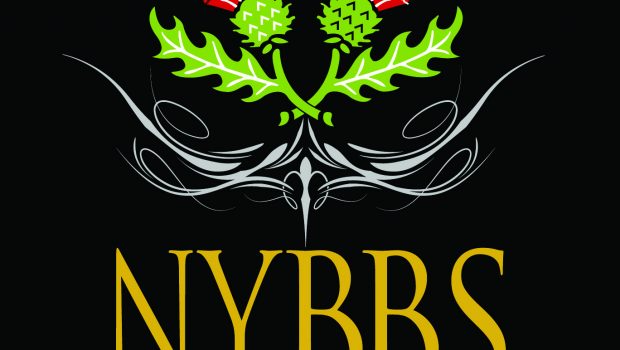 Published on March 17th, 2020
NYBBS Youth Course – Cancelled
Coronavirus hits NYBBS Easter course
SBBA has taken the decision to cancel the NYBBS Easter course due to the rapidly developing situation with the COVID-19 outbreak.
"We take the health and wellbeing of all our students, staff, and conductors as our top priority and, with this in mind, we do not wish to put any of our NYBBS family at risk," said SBBA president Carrie Boax.
"We will continue to monitor the situation over the coming weeks and will look to the advice given by the Scottish Government and NHS. At the moment we are continuing to plan for our NYBBS 2020 summer course and will keep you updated as information becomes available."
If you have any questions regarding this please get in touch: [email protected]
Best wishes from everyone at NYBBS.
For further, up to date information please visit:
www.nhs.uk/conditions/coronavirus-covid-19/
www.gov.uk/government/covid-19-uk-government-response