News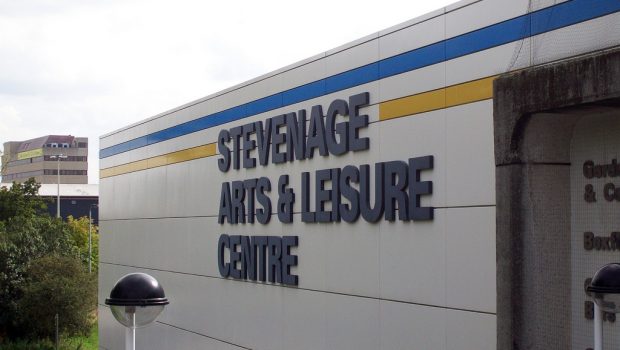 Published on March 26th, 2020
London & S.C Regionals Statement Confirms No National Finals Appearance for Bands
The London & Southern Counties Regional Committee have issued the following statement, following the cancellation of the Regional Championships earlier this month:-
'We would like to thank you for your patience since we cancelled the Area Contest on 13th March, which was a decision we took in advance of Government and BBE advice in order to ensure your safety at our event. Please remember that the Committee are all volunteers, a large proportion of whom were also expecting to play at the Contest, and who have exactly the same concerns as you, such as our health and that of our family and friends. Some of us may have job security issues to deal with as well, but we were acutely aware that we needed to find a solution for a way forward and thought it best to take our time and arrive at the fairest decisions for all of the 81 bands that had entered the Contest. We know that some of these decisions wont sit well with everyone, but our role is to be impartial and treat every band with equal respect and consideration, irrespective of their status and grading.
The Regional Committee have therefore agreed this way forward:
1. The 2020 Contest was formally cancelled, so no alternative dates or venues will be sought.
2. Entry fees will be refunded in full to band secretaries over the coming weeks. You can rest assured that the Region has sufficient funds to ensure the viability of future Contests.
3. The pre-2020 Contest grading tables will remain unchanged, and so the next three years points cycle will comprise of the results from
2018, 2019 and 2021.
4. Promotion and relegation will be suspended this year and bands will be required to enter the same section in 2021 as they did for 2020.
5. With the agreement of Kapitol Promotions Ltd., no bands, from any of the sections, will be nominated for an invitation to the Finals. We know we could have used the grading tables as a selection process, but after much sharing of opinions decided that to do so would not be consistent with our values of being fair and impartial to every single band. We realise how disappointing this will be to those bands near the top of their respective tables, but please understand this decision was not taken lightly.
We trust you accept this solution in the spirit in which it is intended. Two weeks ago we'd never heard of self-isolating and social-distancing, but hopefully we can all look forward to resuming our banding in the near future.
Stay well, and we look forward to seeing you all next year.'