News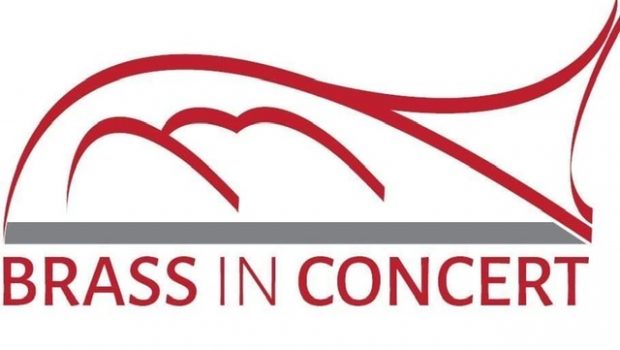 Published on May 5th, 2020
Brass in Concert cancels 2020 Festival
 It is with regret that the organisers of the Brass in Concert Festival announce the cancellation of the 2020 event, due to have been held at Sage Gateshead on the weekend of 14-15 November. Ongoing uncertainty over the effects of the Covid-19 pandemic and the consequences for participants and audience members have unfortunately left the organising team with no choice but to put the event on hold until 2021.
Brass in Concert Chairman, David Bennett, commented: "Planning for the Brass in Concert Festival is a very complex operation for the organising team and Sage Gateshead staff, but for the bands taking part it requires considerably more focus over a long period than many other contests. We have taken the decision to cancel the 2020 Festival with the best interests of these bands uppermost in our minds, but also recognising that attending any events could be very challenging for our loyal audience members in the coming months. Because of the Covid-19 crisis and the subsequent loss of regular income, finance is going to be critical for all bands and we hope that making the decision at this time will help some of them in planning their attendance at other major events currently scheduled for later this year."
David Bennett continued: "This is the first year that Brass in Concert will not have been held since the event began in Darlington in 1977, so it is a decision that has not been taken lightly. The organising team investigated every option in attempting to stage the event this year, but with so many elements needing to come together to create a successful event and the countless challenges currently being faced, we ultimately decided that it was in the best interests of all stakeholders to call this year's Brass in Concert Festival off and focus on making next year's as successful as possible."
David Bennett concluded: "This is obviously an extremely difficult time for everyone. We send our best wishes to everyone in the world of brass bands and hope that we can welcome as many of our Brass in Concert 'regulars' as possible, as well as those new to the event, to Sage Gateshead on the weekend of 20-21 November 2021. We will be working tirelessly until then to ensure that the 2021 Brass in Concert Festival will be a bigger-and-better-than-ever celebration of the very best in brass entertainment."
Tickets already purchased for the 2020 Brass in Concert Festival will be honoured at the 2021 event, or customers may have a refund if desired. Please contact the Sage Gateshead Box Office on 0191 443 4661 or [email protected] for further details.