News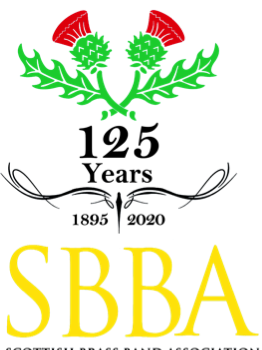 Published on May 11th, 2020
Summer course cancelled due to Coronavirus
Due to the continuing Coronavirus outbreak, SBBA is sad to announce the cancellation of the three National Youth Brass Band of Scotland (NYBBS) summer courses and concerts that were scheduled to take place at Strathallan School in Perthshire on 2-8 August.
"Everyone at SBBA, as well as our key funding and venue providers, agree that the health and wellbeing of all members of our NYBBS family – from students to staff and conductors – is our top priority and we do not want to risk this during these extraordinary times," explained SBBA president Carrie Boax.
Carrie and other SBBA officers have been working very closely with key personnel and funders Creative Scotland to try to find a way to 'stay connected' during this prolonged period of musical isolation.
To this end they are hoping to announce an exciting project over the next few weeks which will involve as many NYBBS students as possible to ensure that a final concert performance on 8 August will still be feasible, albeit in a virtual environment.
In the meantime, students are able to find a series of videos, prepared prior to today's announcement by the NYBBS conducting team, on the SBBA YouTube channel, offering their encouragement and musical expertise. Access to these videos over the next few days will be via a unique password which will be supplied by contacting SBBA education officer John Boax at [email protected]