News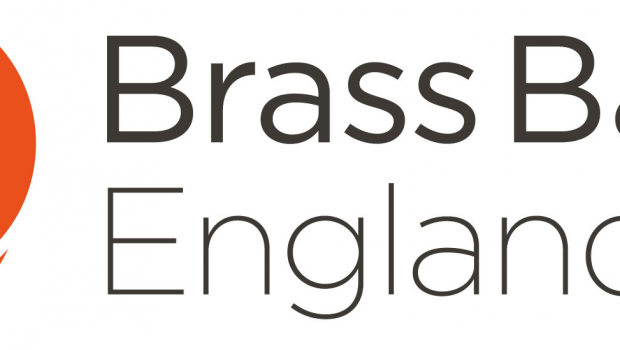 Published on June 6th, 2020
BBE Launch Brass For Brass – A Free Monthly Competition
Brass Bands England (BBE) has announced a major new partnership project with the launch of a new free regular competition in which you can win your band's next year of membership along with some goodies for yourself every month!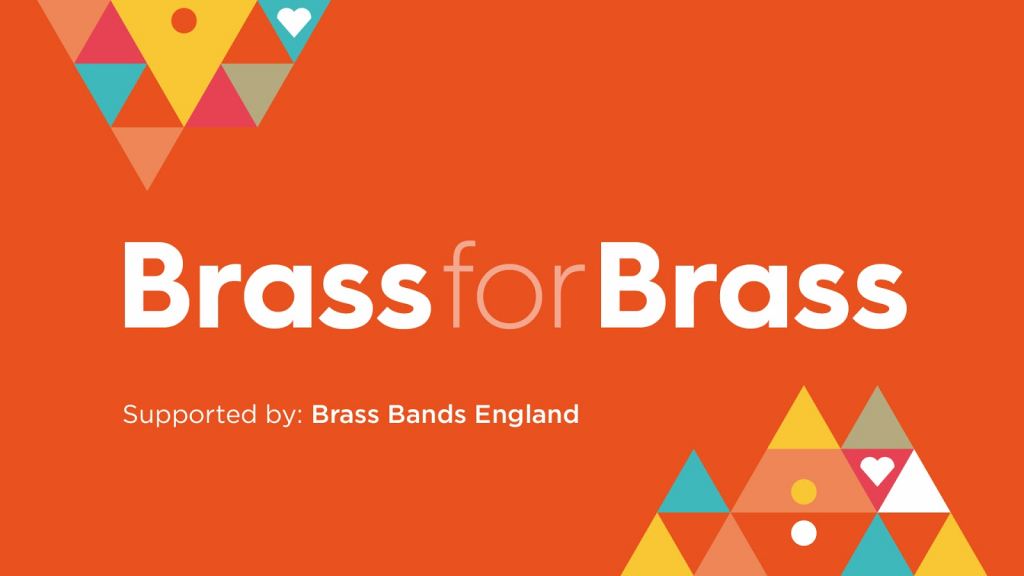 The 'Brass for Brass' competition is free to anyone to enter and really easy to enter. After completing a contact form for the first month at https://www.bbe.org.uk/brass-brass-entry, participants will be able to enter each month simply by clicking an email link.
Alex Parker, BBE's Partnership and Development Manager commented: "Our members are the most important part of Brass Bands England and this competition is our way of saying 'thank you' for all the hard work bands put in."
For Brass for Brass, BBE has partnered with Band Supplies, BrassPass.tv and British Bandsman to provide a selection of goodies for the winners of each month's competition and Brass for Africa as the project's charity partner. Alex added: "This collective partnership is a really great way for all the competition partners to support bands as well as the great projects that Brass for Africa works on. Together, through the competition, we will be bringing you stories about our member bands in the UK and also those benefiting from Brass for Africa's projects."
Super Prizes
In addition to winning their band's next year's membership of BBE, the winner of each month's competition will receive a subscription to BrassPass.tv and a £25 voucher from Band Supplies. A runner-up will also receive a subscription to British Bandsman.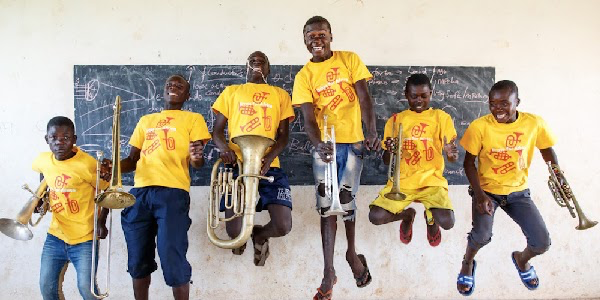 Each month a winner and a runner-up will be drawn at random for the entries received. When entering the competition, you will be rewarded for any previous competition entries you made, meaning your chances of winning increase over time. For example, if you entered May's, June's and July's monthly draws, you will automatically receive four entries if you join the August draw. During the month we will create a band league table to show you how many entries your band has collected. The more entries you have, the higher your band's chance of winning will be. Bands can encourage members and supporters to sign up and take part to increase the bands chances of winning. A league table of how many entries each band collects will be made at the end of each month's competition.
Alex continued: "We are really grateful to our partners who have committed to providing prizes for the competition for the foreseeable future and it's great to be able to use the platform to support both Bands and our charity partner, Brass for Africa. Having previously been a volunteer for the charity in Uganda myself, it's great to be able to support a charity that uses brass bands to bring positive changes to the lives of so many young people who are deprived of so many opportunities we have here."
BBE's Chief Executive Officer, Kenny Crookston, added: "Brass for Brass is our chance to offer something back to all the bands who have either supported our work for a long time or joined us as we have grown over the last two years to 400 member organisations representing over 550 separate bands and in the region of 15,000 players and supporters. That support has meant that we are now able to offer a free competition like this for our bands and we plan to offer this benefit every month for the foreseeable future."
For more details please visit our info page at https://www.bbe.org.uk/what-we-do/brass-brass-free-monthly-competition