News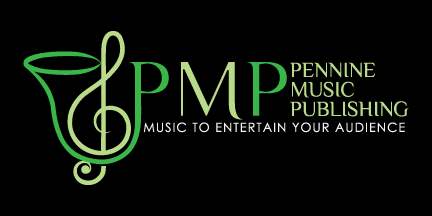 Published on June 22nd, 2020
New Test Piece From Pennine Music…Get Your Free Parts
Pennine Music are delighted to announce the release of a new major concert work/Test Piece for Brass Band for which they are giving the parts away, for free!
Windsor variations is the first major work by Gavin Somerset for brass band takes which the familiar tune, St. George's Windsor (Elvey) and delivers an enjoyable opus, full of music. Often sang to the harvest hymn, Come, Ye Thankful People Come, Its majesty and motifs make this an enjoyable piece to both play and listen to.
Get The Parts Free To Rehearse At Home
Whilst Brass Band rehearsals continue to be suspended, Pennine Music are offering FREE downloads of any of the instrumental parts for this new work*. A downloadable playback of the work is also available for you to play along to with a click track included to aid your home practice.
For more information on this new work and to get this new major work for free, head over to www.penninemusic.com and get yourself some new music to play along to.
*A maximum of 2 parts per email address allowed