News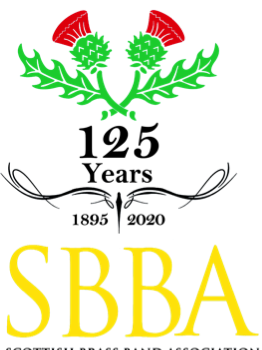 Published on October 9th, 2020
Clouds Part To Reveal Scottish Youth Festival Plans
If ever a cloud had a silver lining, then surely this must be it following the announcement that a key element of November's postponed Scottish Festival of Brass (SFoB) will be going ahead, albeit as an online event.
The Scottish Virtual Youth Brass Band Festival will take place on Sunday 29 November.
The decision to stage the event was taken by the Scottish Brass Band Association after education officer John Boax had contacted all those youth bands who took part in last year's SFoB to ask if they were interested in participating in a virtual festival.
"The majority were in favour of doing something," said John. "The main issue for some was the technical expertise involved to achieve a virtual performance. However, I will offer support to those bands with the help of our technical expert James McGoldrick to overcome these difficulties."
Youth brass and percussion groups of any size are invited to take part in this virtual event. Entrants must play three contrasting items which must include a Scottish piece and there will be a mentor's evaluation of every band's performance.
Prizes will be awarded for the most entertaining programme and the best performance of the Scottish piece. Every group will receive a certificate of participation. Closing date for sending in videos is Friday 20 November 2020.
Entries for the SFoB youth festival should be sent to John Boax at [email protected]