News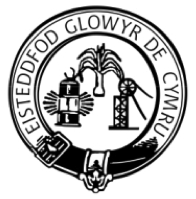 Published on October 9th, 2020
WELSH OPEN BRASS BAND ENTERTAINMENT CHAMPIONSHIP
The organisers of the 24thWelsh Open Brass Band Entertainment Championship due to take place on Saturday 6thFebruary 2021 have made the difficult decision to cancel the event.
Following in depth discussions with the management of the Grand Pavilion Porthcawl regarding the potential social distancing / health and safety measures and the possible difficulties in complying with these measures, along the ever changing situation in Wales with local lockdowns due to the current second Covid -19 wave, the organisers feel the decision is the only logical conclusion they could come to.
The organisers are determined that the event will return in 2022 and discussions are already underway, once the date has been confirmed more details will be released.