News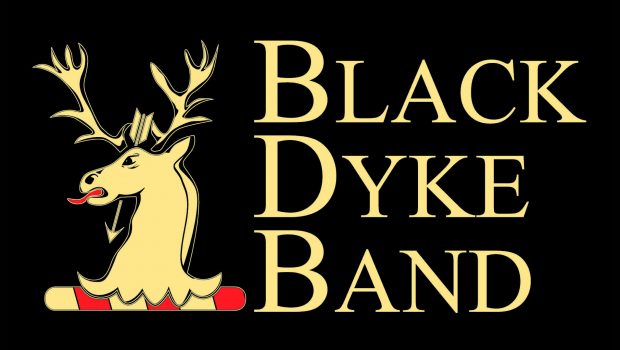 Published on January 26th, 2021
BLACK DYKE BAND VIRTUAL BRASS DAY
Join Prof. Nicholas Childs and Black Dyke soloists on 27th March, 2021 for a Virtual Brass Day.
Black Dyke looks forward to welcoming brass players from the UK and Worldwide. The brass day ensures a high-octane adventure for everyone involved for Grade 5 (or equivalent) and above. Delegates will be enjoy musical challenges and classes for everyone.
The aim is to balance a general improvement to overall playing standards with like-minded friends.
The Virtual Day will be directed by Black Dyke's Director of Music, Prof. Nicholas Childs together with Richard Marshall, Connor Lennon, Siobhan Bates, Brett Baker, Daniel Thomas, Matthew Routley and Gareth Hand.
Your Virtual Brass Day will include Sectional and full band rehearsals, Workshops including Motivation Practice Techniques in the challenges of a pandemic, Tips from the Principals, and Performance Technique.
To book your place contact Course Administrator
Alison Childs [email protected] Mob: +44 (0)7802 771735
Day Schedule (All times are UK GMT) 9 am – 5 pm
08.45 – Welcome and Registration
09.00 – Introductions and warm-up (Richard Marshall)
09.15 – Sectionals No.1 with tutors
10.15 – Morning Break
10.30 – Full Band Rehearsal No.1 with Prof. Nick
11.30 – Motivation Practice Techniques with Brett Baker
12.00 – Musical Quiz with Matthew Routley
12.30 – 13.15 Lunch whilst enjoying the British Bandsman 125th Anniversary concert
13.15 – Sectionals No.2 with tutors
14.00 – Full Band rehearsal No.2 with Prof. Nick
14.45 – Improving your Technique with Richard Marshall
15.15 – Soloist Spotlight: Daniel Thomas, Siobhan Bates, Brett Baker, Richard Marshall
15.45 – Break
16.00 – Meet the Legends – Q & A session
16.30 – Virtual Concert Performance
17.00 – Farewell Good-byes
Black Dyke Virtual Brass Day £35 per person
Included a full Zoom recording of the day.
To book your place contact Course Administrator
Alison Childs [email protected] Mob: +44 (0)7802 771735