News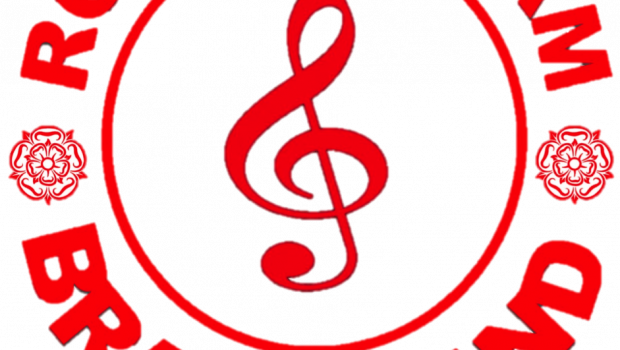 Published on January 26th, 2021
Search Begins To Replace Stalwart At Rockingham
Raymond Layte – The Giant of the engine room…
For as long as most can remember, the principal BBb Bass position at Rockingham has been expertly handled by the legendary Raymond Layte. Like a well-oiled machine driving forwards with power and precision, he has been the Giant of the engine room for decades.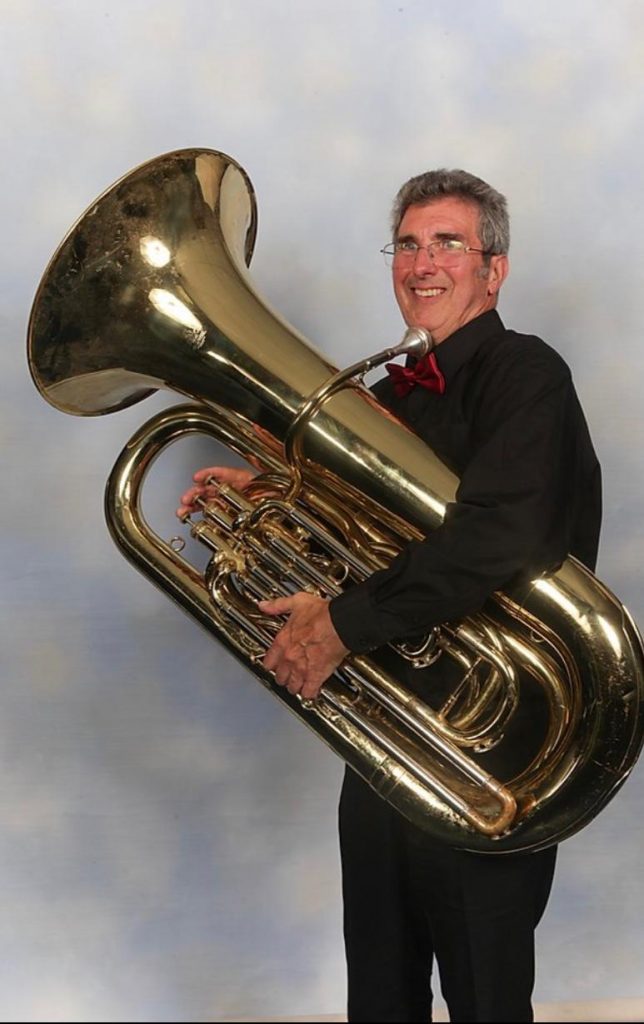 Prior to the regional contest in 2020, Raymond's health took a turn for the worse and he was unable to compete with the band for the first time in his playing career.
Sadly, Raymond has been unable to return to the band since the Regionals and he has been deeply missed by all. 
Rockingham Band now invite applicants for Principal BBb bass.
Paying tribute to a legend in his own right, Musical Director Adam Whittle, had this to say. 'I know I speak for the entire membership at Rockingham when I say that Raymond is in our hearts every time we perform or rehearse. He has been a permanent fixture of this band throughout my tenure and that of most of our members. Ray has been the most supportive, caring gentleman you could ever wish to meet, and as a player, his abilities are second to none. Sitting at the back corner of the band, he was never shy to speak up when he spotted a problem or a 'let's ger on wi' it' if the band got out of line. We will miss Raymond's input and we thank him for his service and friendship, but rest assured, he will forever be a member of the Rockingham Band!'
Rockingham Band – BBb Bass Vacancy
The position of Principal BBb bass is now available to the right candidate once normality resumes. Rockingham are proud to boast a full complement of players with over 30 registered and active members. Under normal circumstances, the band rehearse on Monday and Wednesday evening from 19:45 at the Rockigham Centre, Hoyland Common, Barnsley. The band is now ranked 2nd in the Yorkshire Second Section and is determined to continue their recent success as soon as possible.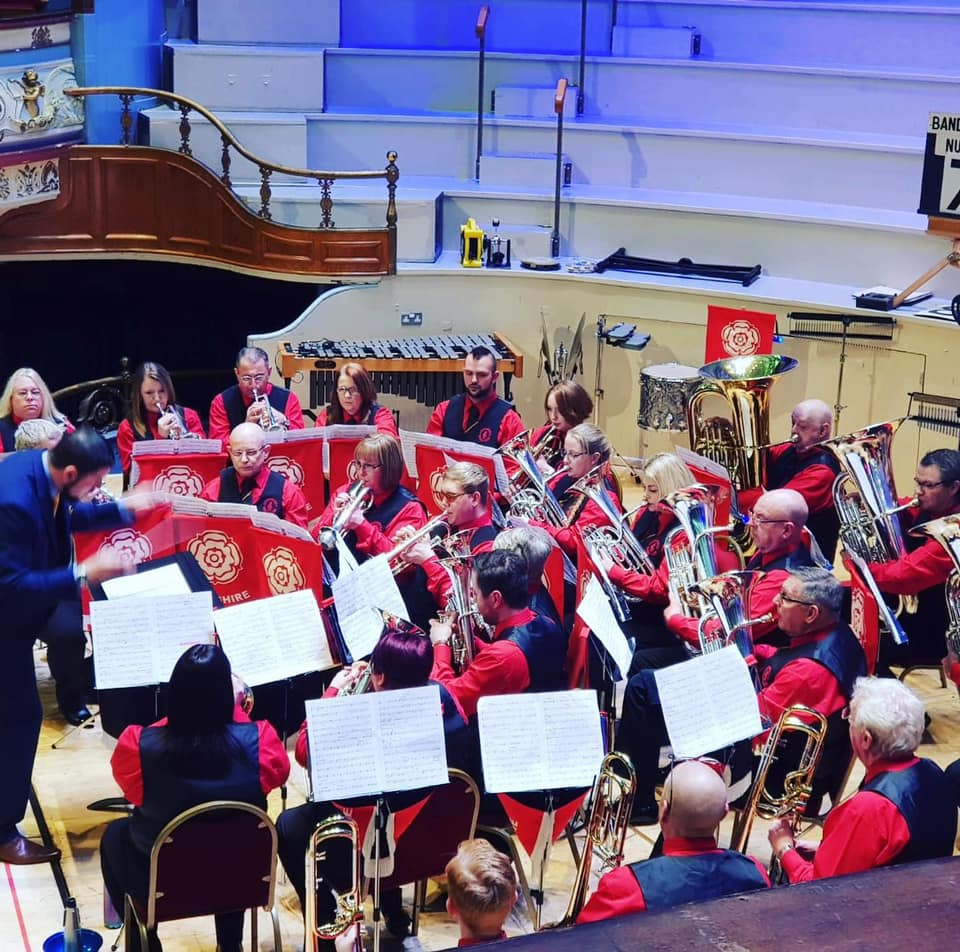 To register your interest and apply, please contact our Musical Director, Adam Whittle. 
07814 566442