News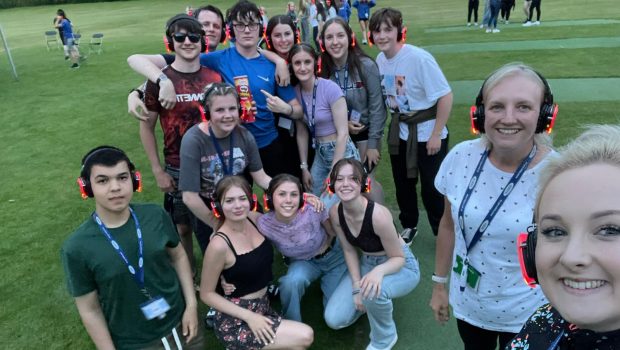 Published on August 6th, 2021
Excitement and fun at NYBBS summer course creates long lasting memories
For the young musicians at this week's NYBBS (National Youth Brass Band of Scotland) summer school at Strathallan in Perthshire, the emphasis has been on having fun. Combined with the excitement of meeting up with friends and fellow instrumentalists for the first time in two years, the occasion is creating memories that will last for a very long time.
While the auditions, sectional practice sessions, master classes and full band rehearsals have provided the opportunity for some serious music making for the hundred or so students, it has been the 'extra curricular' events which have brought a more lively element to the course.

Outdoor activities have included archery, human hungry hippos, clay pigeon shooting, tennis, volleyball, walking, meditation, dance and rounders. Separate marquees have allowed each band additional space for larger social bubbles.
But it has been the 'silent disco' – in which the participants wear headphones to listen to the music – that has proved the biggest hit with the youngsters.
"These additional extra curricular activities would not have been possible without additional funding from Creative Scotland's Summer of Active Play scheme," explained SBBBA (Scottish Brass Band Association) president Carried Boax.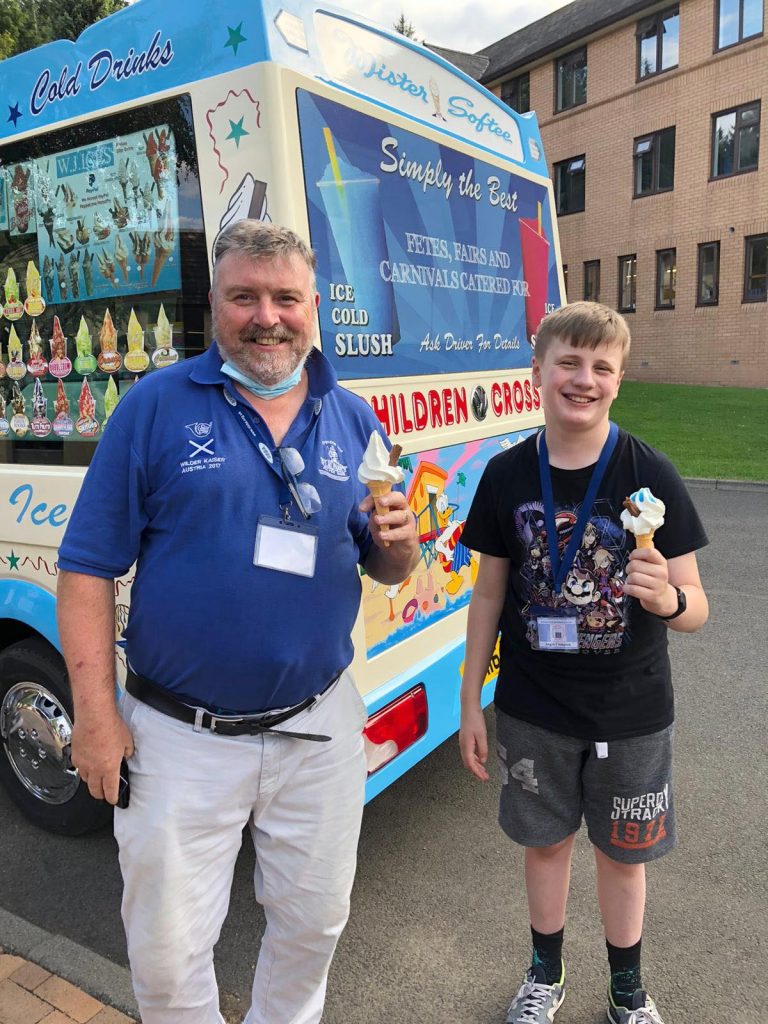 "Last night's amazing silent disco gave our youngsters the chance to switch off, rest the chops and have some much needed fun time together. After a famine of two years, we are now ready for our penultimate day of rehearsals."
The week-long course culminates in a summer concert by the NYBBS Children's, Reserve and Senior bands which will be live streamed on Facebook tomorrow evening starting at 6pm.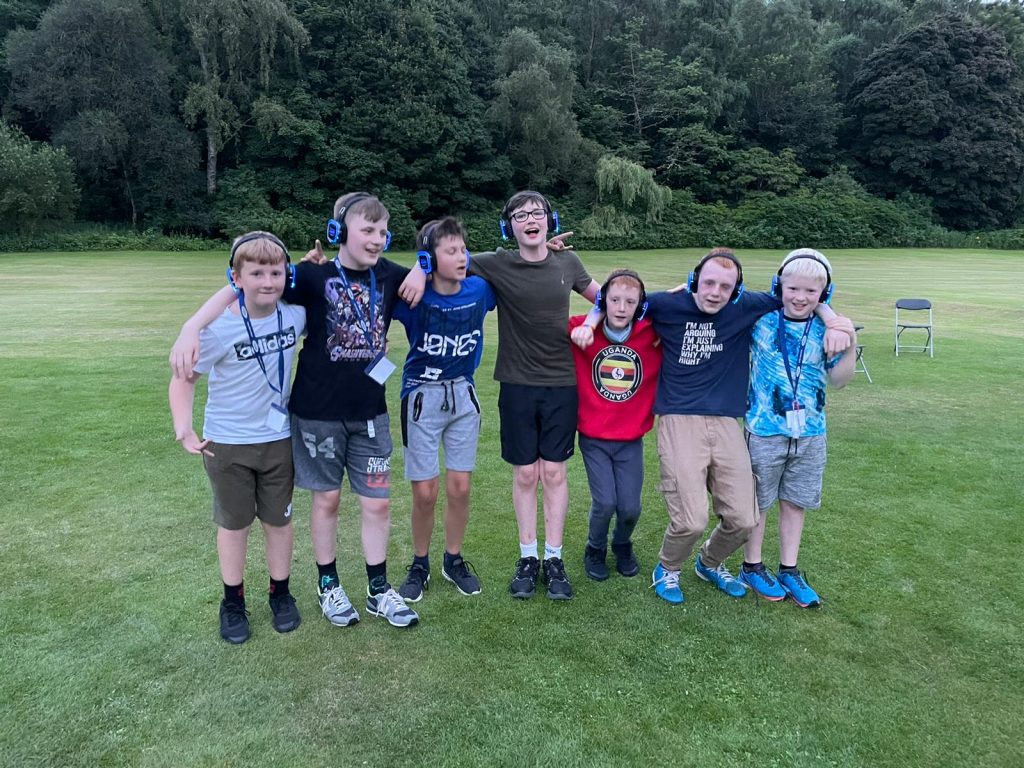 The repertoires for the concert are as follows:
Children's Band
Festmusik der Stadt Vien – Richard Strauss
Thula Baba – trad. African
March for a Festive Occasion – Eric Osterling
Hymn for Africa – Peter Meechan
A Summer Overture – Alan Fernie (SBBA commission, premiere performance)
Ejala – Jan Magne Forde
Blue – Thomas Gansch
Oyema – Gareth Bowman
Reserve Band
To Catch a Spark – Iain Mundy
Elegy – Leigh Baker
Honey Pie – Lennon & McCartney arr. Sandy Smith
Fives for Brass – Gareth Bowman
Suo-Gan, Mvt 2 from Celtic Suite – Philip Sparke
Funked Up! – Cameron Mabon
Music for Jock Tamson – Alan Fernie
Senior Band
Vienna Philharmonic Fanfare – Richard Strauss arr. Andy Austin
The Golden Pen – Wilfred Heaton edited by Paul Hindmarsh
Here, There and Everywhere – Lennon & McCartney arr. Sandy Smith featuring Andrew McMillan and Thomas Kobine on tenor horn
Alloway Tales – Peter Graham, narrator Carrie Boax 
'Elegy' from A Downland Suite – John Ireland
The New Colonial (March) – R B Hall
Golden Sands – Iona McVicar (2019 SBBA Young Composer winner) featuring Charlie Boax on baritone
Breezin' Down Broadway – arr. Goff Richards
Moon River – Henri Mancini arr. Daniel Hall
I Will Follow Him – Plante, Pourcel, Maurit & Gimbel arr. Goff Richards featuring the trombone section
A Buoy – Stan Nieuwenhuis