News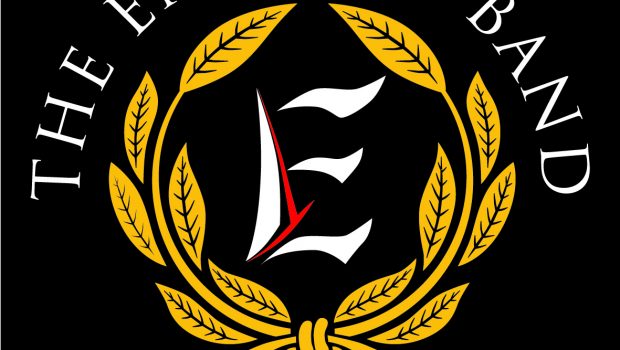 Published on October 7th, 2021
Steve Phillips To Take The Helm At Enderby
Enderby Band is pleased to announce that after a competitive audition process, Steve Phillips has been appointed as their new musical director.
Steve comes from a Salvation Army background and initially studied Euphonium and Conducting for his Batchelor of Arts degree at the University of Salford before returning there to focus exclusively on conducting through a Master of Arts degree, where he graduated in January 2001.
Steve has spent extended spells living abroad for his career as a School Principal and Inspector, but whilst in the UK has gained extensive experience over the past 25 years conducting Championship, First and Second section bands in Yorkshire, the Midlands and London & Southern Counties areas.
Steve's most recent accolades have been as Musical Director of the Bedford Town and City of Cambridge Bands. He was also previously the Resident Conductor of the Carlton Main Frickley Colliery Band and at the same time, has been a guest conductor with bands such as Sellers International, Yorkshire Imperial Metals and Hepworth Bands.
Steve has performed all over the world as both a player and conductor, at venues in France, Belgium, Italy, Germany, Luxembourg, America, Canada and Australia, performing on Radio, TV and even on the big screen with the Stocksbridge band in the hit film The Full Monty!
Steve said "I am excited to take on the role of musical director at Enderby Band. Everyone there is so committed to what they do and after the difficulties of the past year due to the Covid pandemic, the Band are really keen to continue their progression in the Championship section. My first engagement with the Band will be at the forthcoming Wychavon contest and I can't wait to get started on rehearsing for that."
Chairman, Ian Hayto said "We were fortunate to have some really high-quality applicants, and I just want to take this time to thank all of those who applied and auditioned for us.
We have a clear direction for the band as we consolidate our position in the Championship Section, we are sure Steve is the right person to lead the band to fulfil those ambitions. Steve's drive, communication skills and knowledge impressed us in all of his auditions. We are very much looking forward to what we hope is a long and successful time together."