Sponsored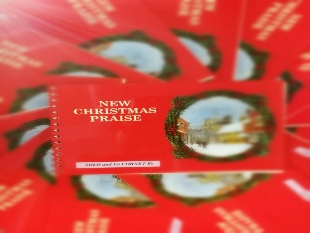 Published on December 14th, 2016
Are You Ready For Carolling?
The New Christmas Praise books have become the backbone of carolling for brass bands across the world. This Christmas period is one that allows bands the opportunity to earn much needed funds to see them through for the next twelve months.
Full band sets, replacement parts or personal copies are in stock and shipping this week.
Order now from www.brassband.co.uk