Sponsored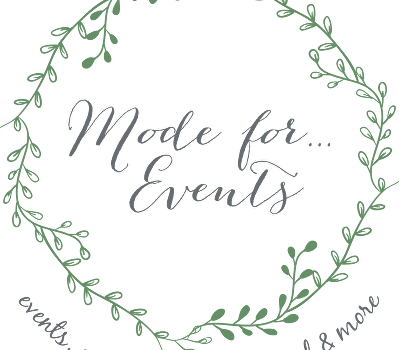 Published on February 27th, 2017
Shepway Brass In Mode For…Band
Saturday 25 February 2017 saw Simon & Tabby Kerwin working with the exciting Shepway Brass Academy in Folkestone, Kent.
Leading the two bands in rehearsals, Simon focussed on the principals and basics of playing and performance whilst Tabby supported the mentor systems in the band.
Working on music especially developed by Simon entitled Mode for…Band, which creates a perfect academy system, allowing players to learn and develop as both individuals and as teams of varying abilities, the students enjoyed a morning of intense rehearsal which allowed both bands to play new music together and individually at their respective standards.
This was just the first in a series of planned trips in 2017 which will see Simon and Tabby visiting bands in the UK and overseas with a view to strengthening both their youth and academy set-ups and also working with bands closely on their events, marketing and PR systems.
For more information, head on over to the Mode For… website