Sponsored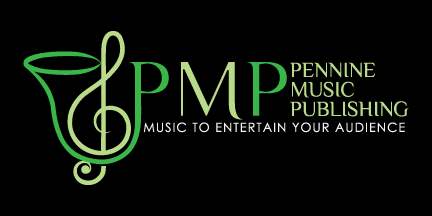 Published on May 12th, 2017
Pennine Music to Deliver the Spirit of Brass in Blackpool
Pennine Music and the Brass Band Music Shop will be on the road to Blackpool this weekend with their trade stand for the Spring Festival.
With hundreds of music titles to browse through for your upcoming Summer concerts, there will also be the new BrassFest UK 2017 commissioned piece, 'The Spirit of Brass' available on the day, recently recorded by the world famous Cory Band.
As well as a huge selection of music available, the full range of mutes from the Wallace Mute Collection will also be on available, giving players the chance purchase these stunning mutes, used by the world's top bands and players.
To browse their full catalogue of music online, with recordings and PDF samples available, visit www.penninemusic.com.