Sponsored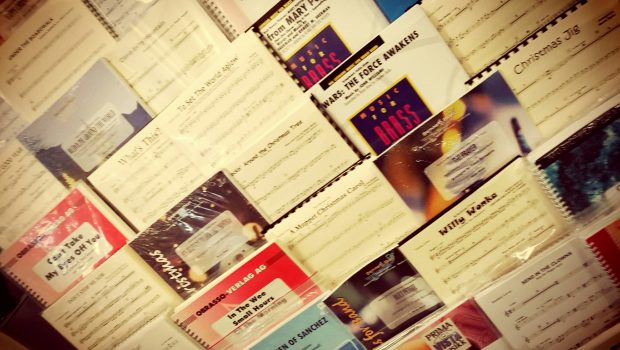 Published on December 15th, 2017
10% Off all Brass Band Music Shop Orders for Butlins
Heading to Butlins with your band? The Brass Band Music Shop can save your band money by ordering now for collection in Skegness!
With bands looking forward to a well earned rest following the hectic Christmas period, the Brass Band Music Shop are hoping to save bands money as Musical Directors prepare to plan their concert programmes for 2018. Both Pennine Music and the Brass Band Music Shop will be at the trade fair in Butlins throughout the weekend, with hundreds of titles to browse and music of just about every genre.
However, if you're the kind of band that knows what they want before you arrive, the Brass Band Music Shop are offering 10% off the total price of all music pre-ordered for collection in Butlins! Ordering early not only ensures that your music will be avaialble on the day, but now includes 10% off.
With over 25,000 Brass Band titles available to browse through at www.brassband.co.uk, there is sure to be something for every band and every occasion.
To take advantage of this great offer, simply get in touch with your music order, for delivery in Butlins, either via email at [email protected] or give them a call on 0785 251 9763.