Sponsored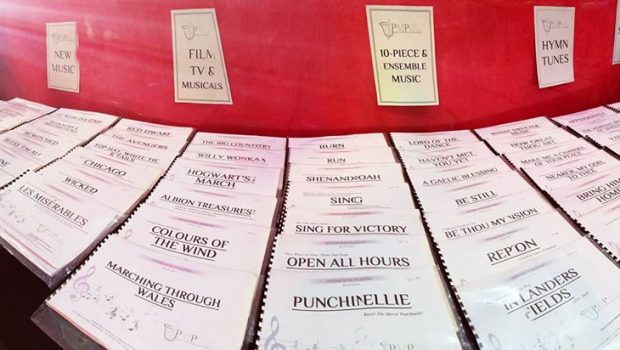 Published on January 9th, 2018
Pennine Music 2018 Music Catalogue Released
Pennine Music are pleased to announce that their new Brass Band Music catalogue for 2018 is now available.  With the contesting season just around the corner, now is a perfect time to fill the pads with some new concert music to help keep rehearsals versatile whilst working on those Test Pieces.
Browse At Your Leisure
The new 2018 catalogue of Brass Band Music is available to browse either online, or if you prefer, it is available to download and print off to view at your leisure. With PDF files of the scores now also being added to more and more of their titles, this makes choosing the perfect music for your band easy.
The catalogue is available at:- www.penninemusic.com
Visit Them At Butlins
The Pennine Music team will also be in Butlins at the weekend where they will have their full catalogue of music available to browse through, as well as the Wallace Mute collection.