News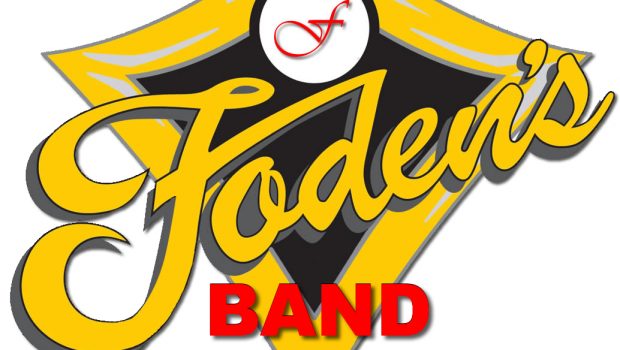 Published on December 30th, 2016
Kirsten Scott Returns To Foden's
Foden's are pleased to announce the signing of Kirsten Stott (Thomas) who joins on 2nd Cornet.
Kirsten originally joined Foden's aged 16 in 1985 on Flugel Horn and was instrumental in helping the band win numerous Area's, All England Masters, European Championships and BBC Band of the Year Contests before leaving in 1994.
After a considerable break from playing Kirsten joined the Diggle Band in March before moving to Principal Cornet with them. Kirsten returned to Foden's to help the band record their latest CD Patrons Choice X last weekend and will officially join in January.
Mark Wilkinson told A4B: 'We are extremely pleased to welcome Kirsten back to Foden's after all these years. Kirsten made a fantastic contribution to the band on Flugel Horn and will be a valuable asset to the cornet section due to her playing standard, experience and personality.'