News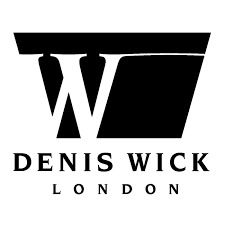 Published on December 6th, 2021
Steven Greenall joins Denis Wick Board
The Queens-award winning business and leading British manufacturer, Denis Wick Products Limited, has appointed Steven Greenall to its board of directors. Denis Wick, who turned 90 earlier this year, has also retired as a director of the company that he founded fifty-three years ago.
Steven has built an outstanding reputation in the music industry as the Founder and CEO of Warwick Music Group, also winners of the prestigious Queens Award for Enterprise, and the company behind the best-selling and carbon-neutral plastic musical instruments – pBone, pCornet and pTrumpet – which have sold over 500,000 units in sixty countries world-wide. With a background in innovation, entrepreneurship as well as venture capital, he brings a wealth of experience and commercial insight to the board.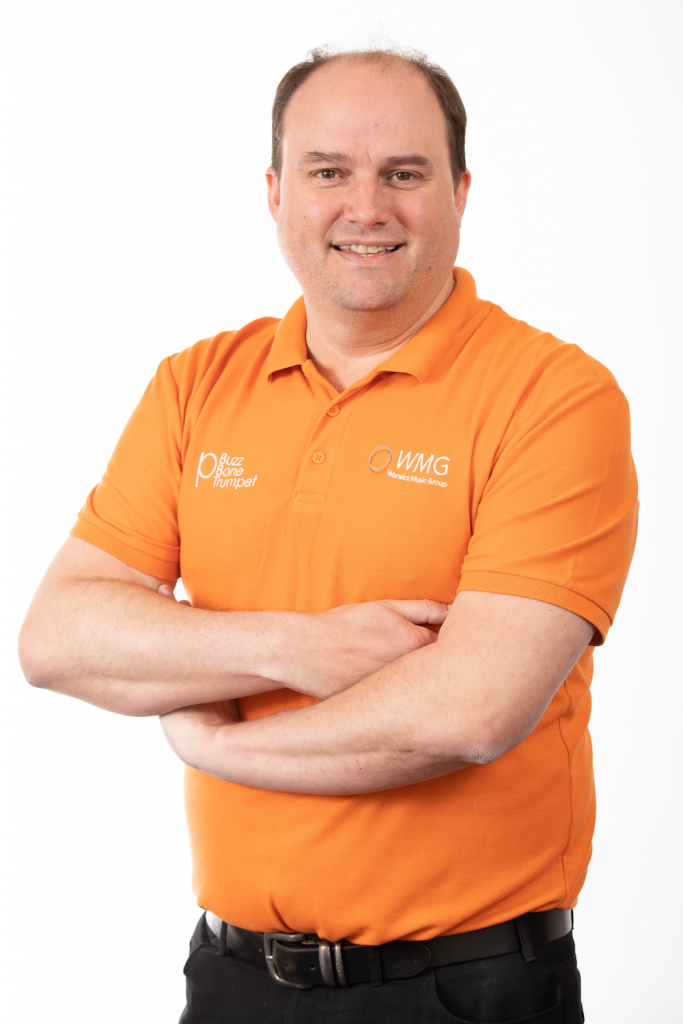 CEO of Denis Wick Products, Stephen Wick said, "We are thrilled that Steven is joining us on the board. It is good to know that we have someone with Steven's breadth of experience of the music industry to help take us to the next level."
Steven Greenall added, "I am honoured to join this iconic British mute and mouthpiece manufacturer. It has established a world-wide reputation over more than half a century and is known and loved by brass players everywhere. Having forged a close working relationship with Denis, Stephen and Brian over a number of years, I am looking forward to help build on the company's legacy of providing high- quality and precision-engineered products that meet the needs of brass players at all levels."
Steven will continue his roles as CEO of Warwick Music Group and Board Chair of the UK's Music Industries Association.