News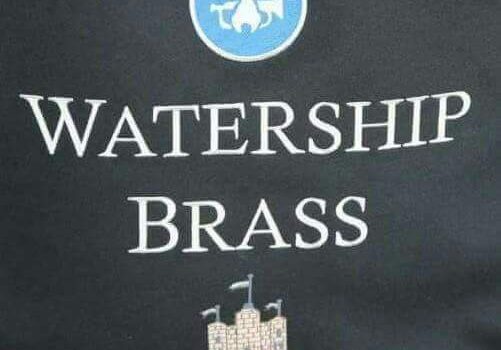 Published on January 8th, 2017
Watership Brass To Welcome Steve Sykes
Watership Brass, the Newbury Town Band, will shortly be welcoming one of the brass banding world's finest players to help kick off the New Year.
On Sunday 22nd January, world-renowned bass player, conductor, arranger and adjudicator Steve Sykes will head to Watership's bandroom in Newbury, Berkshire, to lead a band workshop for the day.
With his musical roots based in Yorkshire, Steve began playing with the Carlton Main Frickley Colliery Band, before accepting an invitation to take up the position of Principle Tuba and featured soloist for the world-famous Grimethorpe Colliery Band in 1978. Having been awarded the prestigious 'Grenada Television Soloist of the Year' award, Steve's career progressed as a freelance musician, travelling around the USA, Canada, Europe and Scandinavia. He remains a much-sought after soloist, clinician and conductor worldwide.
Steve's visit to Watership is the curtain-raiser on what promises to be another busy year for the band.
Musical Director, Mark Picken told A4B: 'Following on from the success of our previous workshops with Chris Davies and Alan Fernie, we are all extremely excited to be welcoming another of the banding world's very best to our band room. This is another valuable opportunity for us as a band to learn from one of the very finest in the business.
We are delighted that Steve, together with his wife Joanne, have also accepted our invitation to be the guest of honour at the band's annual dinner taking place the night before the workshop.'